1 minute reading time
(65 words)
Day 11: Blogging España Style!
Today, this rather large American-owned sailing catamaran pulled into the mooring just opposite. Like a 'lounge on floats', the Lagoon 620 seems to have every luxury imaginable on board. I personally prefer the handling and look of monohulls, but you have to admire the effort put into the design of this high end yacht.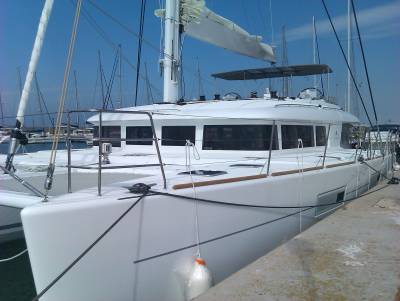 Price tag? Take a deep breath... about £1.3m excluding VAT.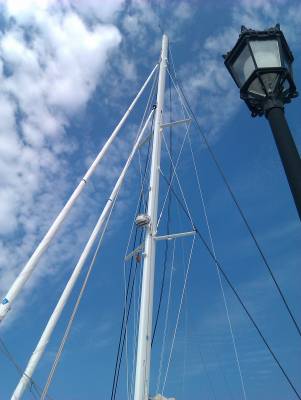 @jsmithwriter
Location (Map)
Almería, Spain
Related Posts