1 minute reading time
(88 words)
Day 5: Blogging España Style!
The weather's hotting up here in Almerimar and even the morning walks require hats and cream. Just near the marina to the east, there is a nature reserve that is home to flamingos and many species of birds ranging from stilts and avocets to roller birds and bee-eaters.
Our walk this morning was curtailed by some flooding and the threat of mosquitoes, so we did the civilised thing and retired a cafe, leaving a more adventurous trek for when we are better equipped.
Here are some pics: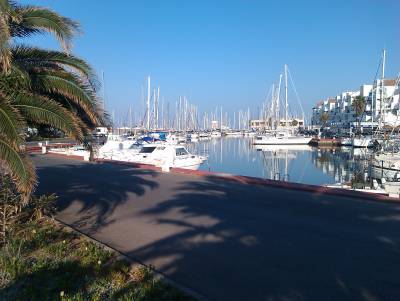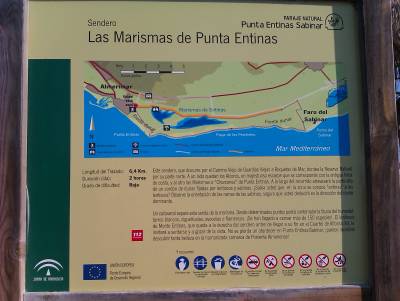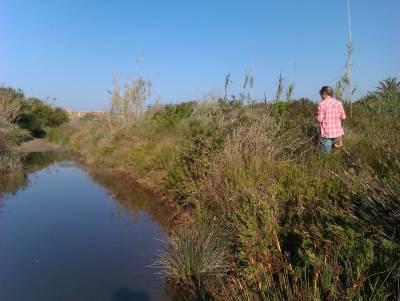 @jsmithwriter
Location (Map)
Almería, Spain
Related Posts