3 minutes reading time
(596 words)
Colorful Wigs: Your Dose Of Chromic Locks That Rocks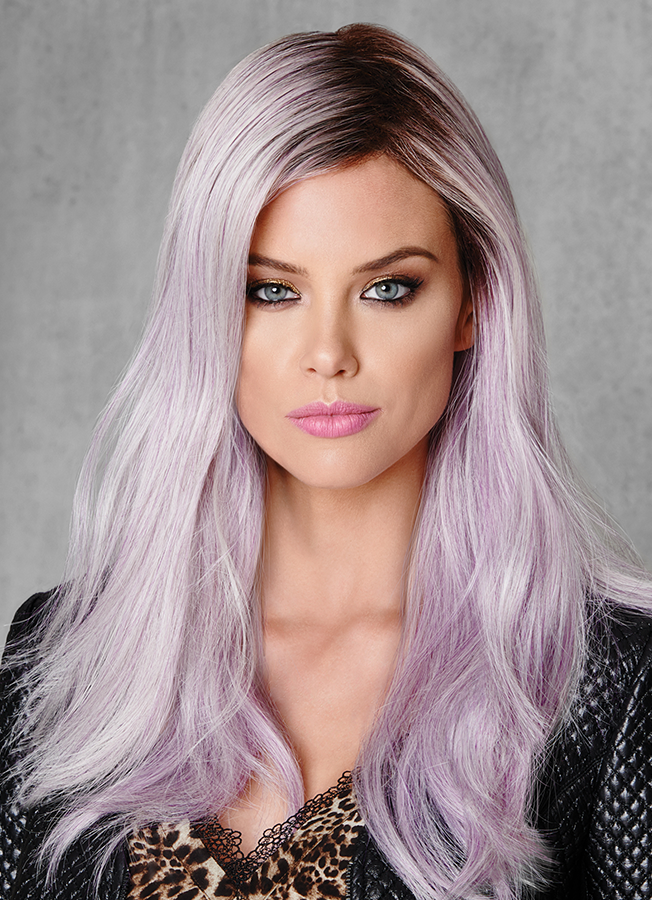 What is it that you look for in colorful wigs? Hot bubble pink shade or tresses in ash blonde? A streak of blue or a dash of purple? Colorful wigs are turning heads around the globe and making it quite wild on the ramp and all thanks goes to acclaimed celebrities and their celebrity wigs, the ones that give us colorful ideas and wild streaks that we pursue.

Over the years, wigs have evolved from being an aid to a prominent fashion accessory. One can now find expensive wigs of their choice and select the variant they fall in love with from various wigs brand that provides their customers with the high-end colorful wig experience.

Here, we are discussing some head turners and showstoppers that will give you some inspiration to pick up colorful wigs of your own:

​Looking for something pleasing and a soothing color that suits your flamboyant style? These out of the blue wigs come in hues of blue that'll fix your attention to it like glue. The haircut is asymmetric blunt that gives your look a very sharp edge. Also, the wig has an open wefted cap along with heat-resistant hair fibres, which makes it compliant with some curling and styling at your end.
​As the name suggests, it's something cool. Not only the open wefted structure that allows your hair to breathe but also the color that's both vibrant and cool at the same time. With a darker base color that lightens up towards the end, this colorful wig suits angular frame and chiseled jawline. Something complementing and accentuating your every feature.
The most complacent balance between cheeky peach and perky pink, this colorful wig is a sure shot head turner and headline maker. Along with its bold color choice and comfortable wig cap, the bob cut with some classy chic bangs make it retrospectively Hollywood. Just what you need for dress-ups, comic cons, and Halloween gatherings this fall.
A soft hue of the green mint color, this is the perfect hue that one can gain over ash blonde color. A perfect contrast giving one something from each shade. With shoulder length hair and flirty bangs on the top, this colorful wig will gain you compliments in a gallop. The color is refreshing and the wig style supporting.
It calls out to the sinful side in you and gives you a glimpse into the partying nightlife around. This sexy shade is a must have if you are the one with a wild party spirit and love to experiment with your looks and hairstyle more than often. Takes a certain amount of boldness to adorn this one, this angular wig gives you the sharpness that you seek.
This wig gives you the fine wine experience. With a dark silvery base that lightens up towards the end, this wig is a fashion statement in itself. Easy to work with and style, the open wefted cap structure allows you to breathe. With this wig, you have something haute couture on the table. If you're looking for a temporary yet seemingly bold makeover then this is the wig that'll suit a fashionista's wishes. Well, what are you waiting for? Your hair to turn white? Oh, yeah.

Colorful wigs can be found on sites like Wigs Canada. Buying a colorfully styled wig saves you from the trouble of getting the right shade colored and crafted. So here, you can play as you like.
Related Posts
Comments
No comments made yet. Be the first to submit a comment
By accepting you will be accessing a service provided by a third-party external to https://style-review.com/