1 minute reading time
(171 words)
Celebrity Child Lookalikes
Nowadays, celebrity kids have become just as sought after for the press as their famous parents, but have you even noticed how similar some celebrity kids actually look as their parents? It's a good thing these kids have an amazing gene pool to which have sprouted from. Find fantastic designer kids clothing at Base Fashion. Here are some of my favourite celebrity kid's lookalikes: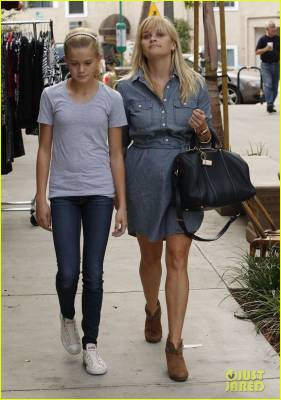 Reese Witherspoon and her mini-me daughter Ava show that glamour runs in the family.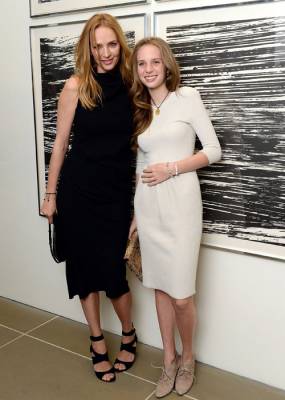 Uma Thurman and daughter Maya prove that genes can be strong. These two really are the spitting image on one another.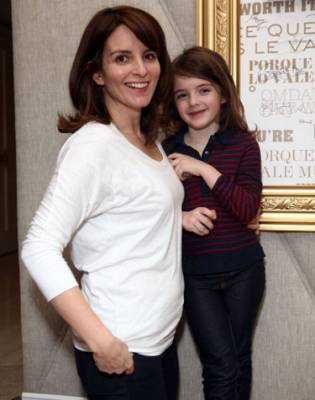 Tina Fey's daughter, Alice looks so much like her mum that the little tot even played "young Liz Lemon" in a recent episode of 30 Rock.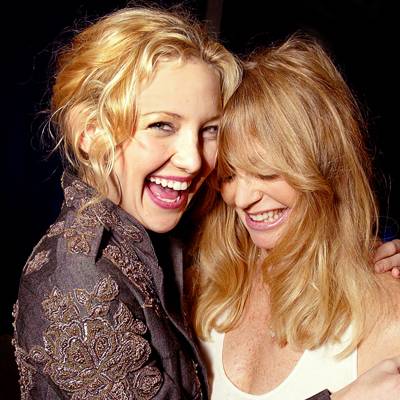 Kate Hudson and mother Goldie Hawn not only share golden but also fantastic acting talent. To me, it is an honour," Kate once said of looking like her famous mom. "She's the epitome of beauty: She's beautiful aesthetically, but she is a beautiful mother too."
Related Posts
Comments
No comments made yet. Be the first to submit a comment
By accepting you will be accessing a service provided by a third-party external to https://style-review.com/