4 minutes reading time
(783 words)
All About Power Yoga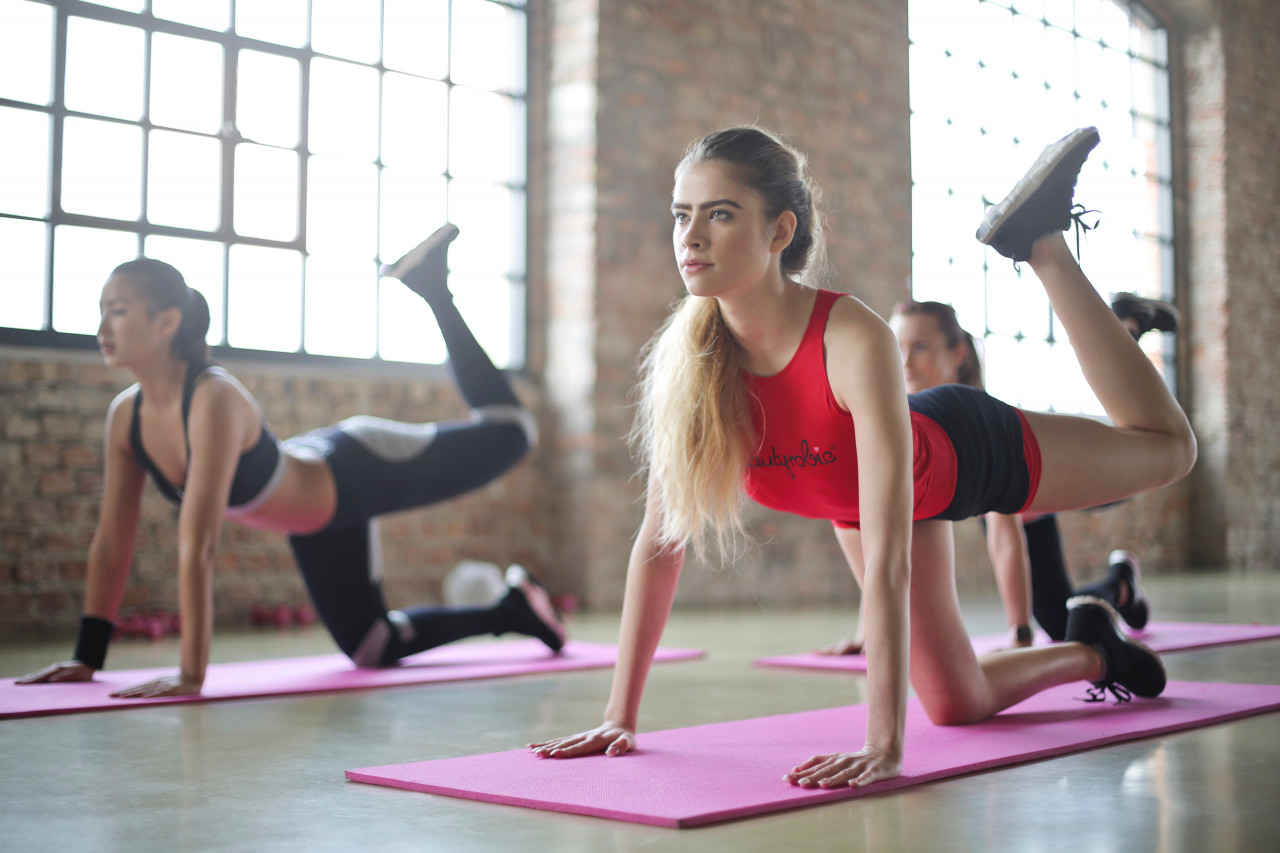 My own personal discovery of yoga

I got into yoga because I suffered from a chronic back injury. I can tell you if you are reading this in a similar position and you are in disabling pain that there is hope for you. Like many I turned to YouTube and found Adriene without doubt the most popular youtuber who regularly posts yoga sessions though not always power yoga some are. From getting better through her general yoga practise sessions I decided to go further into the art of YOGA- [THANK YOU Adriene Mischler].
It is an entirely rotten misguided view of Yoga that I had from childhood like something weird people did. Like a lot of things in life you find it when you need it the most. I can tell you today obviously my knowledge is far greater I am no longer so ignorant.
Yoga classes
​Here are some classifications of yoga for further interesting reading on the vast and interesting subject of Yoga.
​

Hatha Yoga



Bikram Yoga

Ashtanga Yoga

Hot Yoga

Kundalini

Iyengar

Sivananda
Vinyasa Yoga

Power Yoga
yoga for beginners



What is power yoga?
If you chose a routine where the majority of the poses require strength then you will be doing a Power Yoga routine. You might also have seen the name Gym Yoga or Dynamic Yoga used which can mean the same thing. The other defining characteristic of Power Yoga is that you move quickly with a flow. There may be stretch type moves to rest or oppose a pose with a stretch but it will just be enough. There is less focus on breathing technique perhaps in Power Yoga though you can make efforts to breath inline with more classic forms.
Where did power yoga come from
In the 80's the field of Yoga was already innovating. Two gurus had already been creating independently what was to become Power Yoga. Bryan Kest in L.A. and Beryl Bender Birch of New York under the same master Ashtanga guru Sri K. Pattabhi Jois. Students from opposing coasts in the USA took Ashtanga sequences and developed them in the power style. They had been students of sub masters of Jois however then moved directly to learn from Jois directly. Kest went to Mysore, India and Birch took study when Jois visited the USA. It came in their method from the Ashtanga sequence and with potentially at the time a name change for marketing which proved the desire for a new strain of Yoga. Both Kest and Birch must have influenced each other and honed their routines for their student's desires. So as many other good things it was born to solve a problem. The desire for more strength and fitness through Yoga and increase potential for weight loss.
To this day and my own mind Power Yoga is for those who like the principles and benefits of Yoga but who also are looking for tone (weight loss) and fitness too. If you are a very busy person how can you maximise your workouts for an all round benefit both in body and mind. Power Yoga is hard to beat. Also beginners can start with power yoga very quickly and build confidence.
I have found some good free Power Yoga routines for you to follow on YouTube but to get the very best I recommend [link]. To see if you like it try these routines.
As I said by all means try the free routines and come back if you liked the style of power yoga. You will certainly start to look different in a short time; one of the benefits but what are the others?
If you do no other strength training then this is when you should be doing Power Yoga. If you also go to the gym and do weights or bodybuilding for example then a more stretching kind of yoga will be beneficial. Of course some power yoga moves inside a regular yoga session will still exist as strength is a core benefit for all yogi. There are cardiovascular benefits through working the muscles harder over a shorter duration.
​
The benefits of Power Yoga are those of general Yoga with a compromise perhaps on the general benefits:

​

Cardiovascular fitness



Strength

Flexibility (compromised)

Skeletal fitness

Mobility (compromised)

Core strength

An increased sense of wellbeing (compromised)

The benefits of classic Yoga (add regular Yoga to your weekly schedule):
​

Mental health



Self-awareness

Sense of wellbeing

Meditation

Relaxing

Anxiety relief

Cardiovascular fitness

Strength

Flexibility

Skeletal fitness

Mobility

Core strength

Pain relief

---
More online yoga articles
Related Posts
Comments
We all know about the yoga that yoga improve our health, but in this post I found the best profits of yoga and the best techniques, thank you so much for sharing.
We all know about the yoga that yoga improve our health, but in this post I found the best profits of yoga and the best techniques, thank you so much for sharing.
By accepting you will be accessing a service provided by a third-party external to https://style-review.com/