2 minutes reading time
(333 words)
Wedding Dress Materials And How To Use Them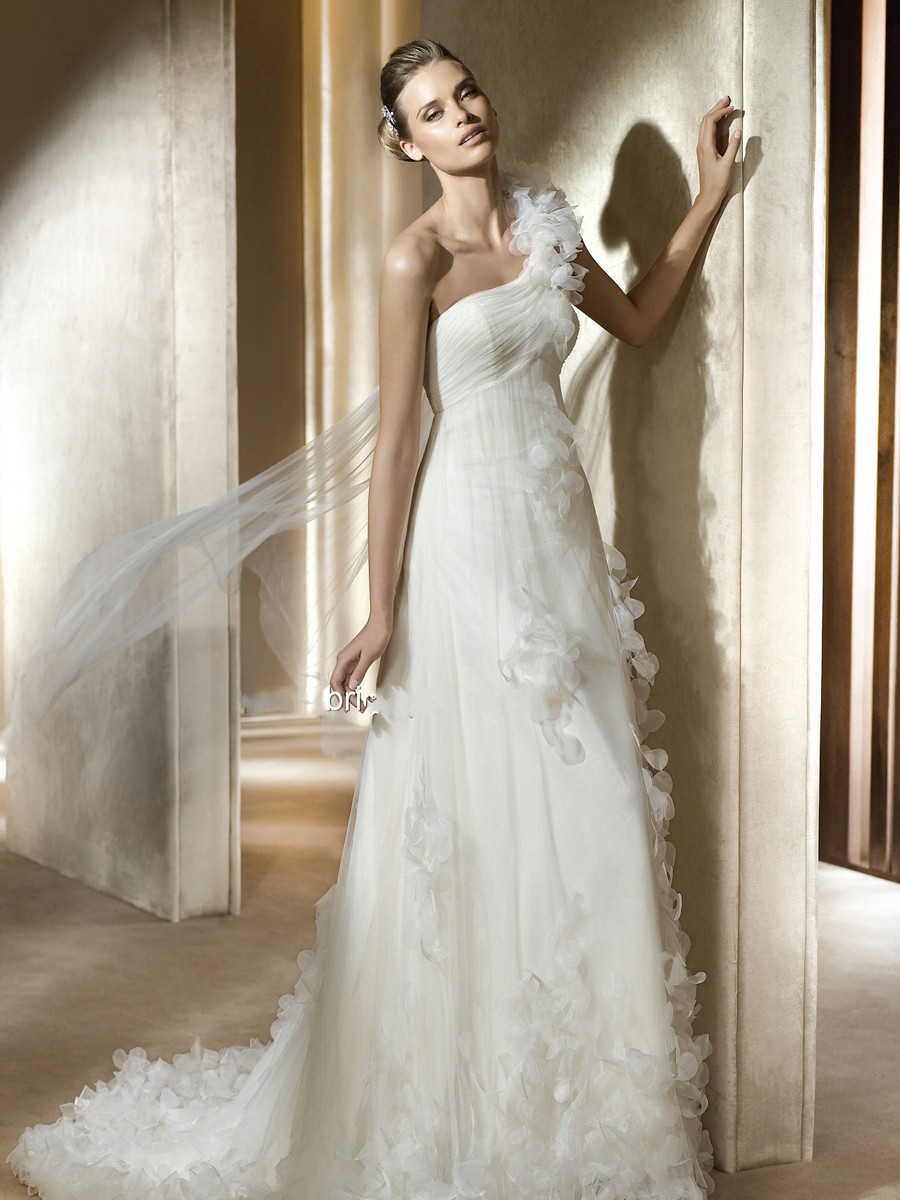 If you want to design your own wedding dress, or are looking for a particular fabric or material, use this simple guide to find out the best wedding dress materials and see http://www.hitched.com.au/wedding-dresses/ to find your perfect fabric.
Dress Fabrics
Silk
Soft on the eye and the skin, silk is a beautiful fabric to marry in. It comes with the option of a variety of colours; ivory, champagne, white and cream. Silk can be used to design your entire wedding dress out of, and gives a classy gloss finish to your perfectly designed dress.
Polyester
Also a popular choice amongst wedding dress fabrics, polyester is a slightly cheaper option and is often worn in a glowing ivory colour, while stark white can occasionally look rather cold. Polyester is also available in cappuccino, champagne, porcelain, cream, oyster and pearl.
Lace
Made popular again by the royal wedding, the demand for lace wedding dresses has fastly risen. Lace can also be added to a plainer wedding dress to give is texture and pattern. Lace mainly comes in ivory and white, and can be designed uniquely to create a stunning wedding dress that is personal to you.
Brocade
Often used on the bodice section of the bridal gown, brocades are beautifully woven pieces that add pattern, design and class to any wedding dress. Light brocades can give the perception that the pattern was embroidered onto the dress, making it appear extra special. Brocades usually come in ivory, white and silver.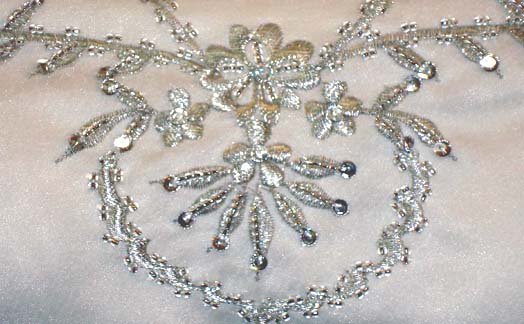 Sheer Necklines
A-line and strapless gowns can be dressed up with a sophisticated sheer neckline. These come in a range of materials and can also include embroidered patterns. Sheer materials include silk, organza and polyester.
Special Day
Your wedding day should be special to you, which means so should your dress. Choose the perfect material which suits you best and feel beautifully unique in your personalised bridal gown. You only get one chance to show off your perfect dress, so choose wisely and make it count.
Related Posts
Comments
No comments made yet. Be the first to submit a comment
By accepting you will be accessing a service provided by a third-party external to https://style-review.com/