3 minutes reading time
(574 words)
The Usefulness of a Fake Lawn (Turf) is Undeniable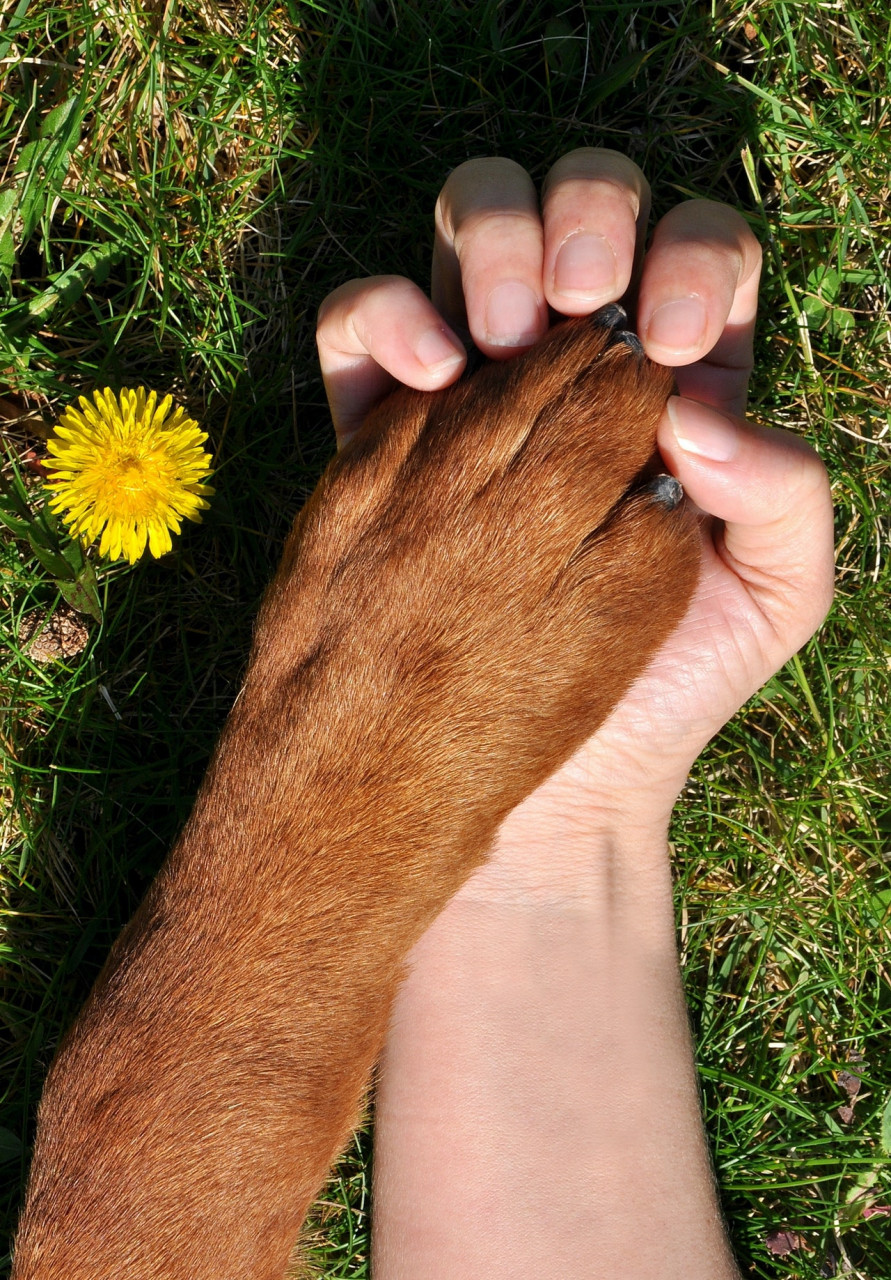 Fake Turf!
How much is a fake lawn? You buy fake grass by the square meter m2. At it's cheapest you will pay around £5 /m2 and then goes up to a maximum of around £30 per m2.
It's not the cheapest option for installing and buying compared to the real deal. But turf is in short supply and there are other benefits to a fake lawn that we go over for you in this article.
Not just cheaper by saving water IF YOU LIVE IN A DRY COUNTRY but saving the all important time too - what am I talking about? But then again at the end we talk of the need to wash the grass - still probably less than the need to water it often. Not the money saving aspect for me but the time saving cutting and weeding etc.

A fake lawn is made from synthetic grass, and makes sure that your lawn looks well maintained, all the time. No matter where you live and what the weather conditions are, your lawn will always look good. The best part is that you will see an automatic reduction in your water bills too.

If you are planning to install synthetic turf, there are plenty of options available to you. These options include monotone, two toned and four toned synthetic grass. If you have a tight budget, then monotone is the one for you as it is the cheapest option available. This type of synthetic grass is rigid and has short piles. However, if you want something softer and more realistic, then two-toned synthetic grass is the best option. For people with small kids in the house, four toned grass works best. This type of synthetic grass has long piles, and looks alarmingly real, besides being kid friendly. However, the cost of four-toned synthetic grass is much more when compared to the first two.

The reality is that real grass costs less in comparison to fake grass. However, the savings associated with having synthetic grass come into effect much later, with the reduction of water bills. You will notice a huge difference in water bills, after placing synthetic grass in your yard. The key advantage of choosing a fake lawn over a real one are the cost savings it provides. This of course is more for those living in drier climates.
Maintenance
Fake lawns are easy to install and maintain. The lawn looks impeccable, no matter what the season is. Your lawn looks green and beautiful throughout the year. Maintaining a fake lawn is also way easier, as compared to a real grass lawn. If you have a real lawn, you will need to make sure that chemicals and fertilizers are added, to provide nutrients to the grass. A lot of time may also have to be devoted to mowing the grass on a real grass lawn.

In case of a synthetic lawn, you will only need to spray a little water for cleaning it on a regular basis. No chemicals or fertilizers are required to treat the grass. Even expensive garden equipment, like a lawn mower, is not necessary. A rake is all you will need to remove leaves and debris. Regular spraying of water over a fake lawn will keep dust and dirt off it. These lawns have an amazing filtration system, which allows the water to flow through and drain away, without it collecting between the fibers.

Photo by Turgay Yıldız from Pexels
Related Posts
Comments
No comments made yet. Be the first to submit a comment
By accepting you will be accessing a service provided by a third-party external to https://style-review.com/