3 minutes reading time
(554 words)
Get Smart About Liposuction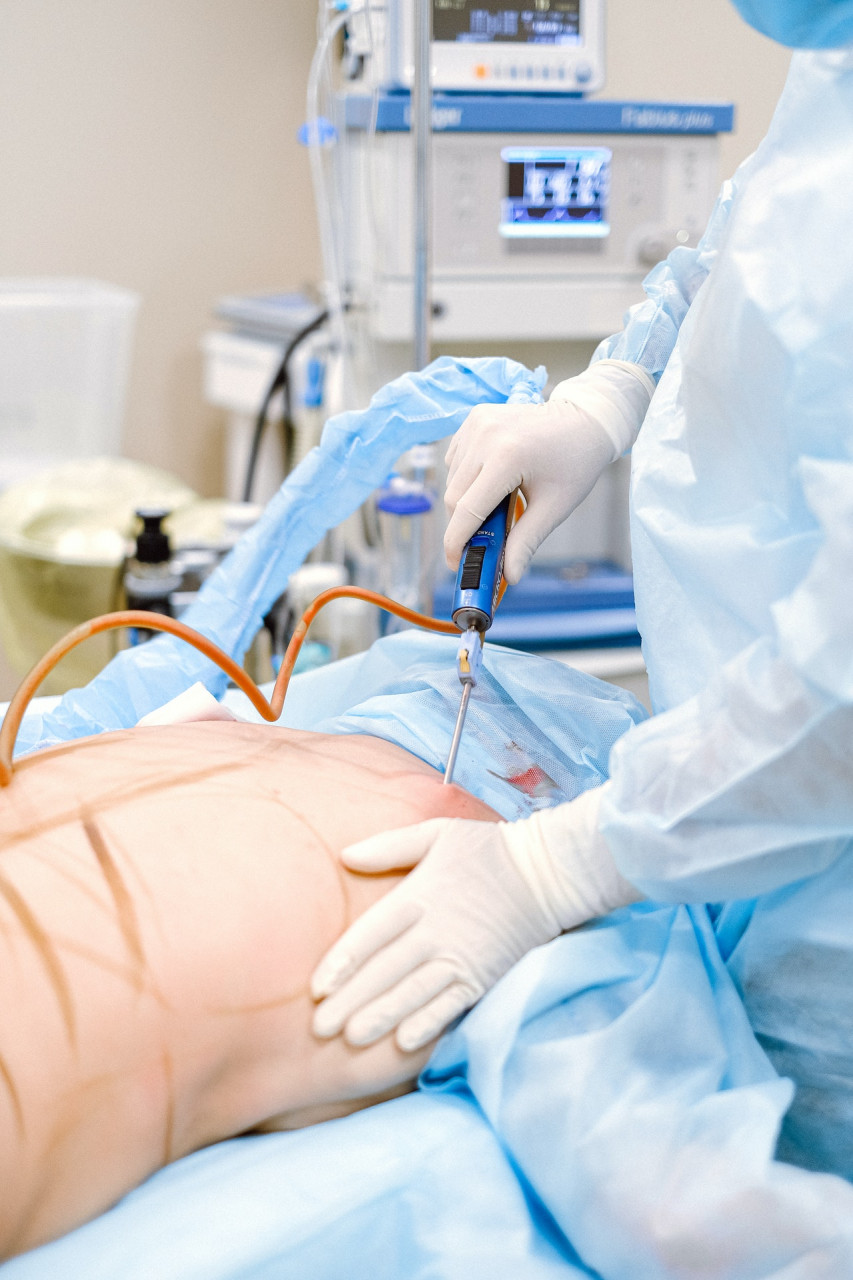 If you're thinking about receiving cosmetic surgery, you're not alone. It is a booming industry and from the impact it's made so far, it looks like this industry isn't going anywhere! People that have received plastic surgery, their reasons vary from person to person. Some want to look a little younger, while others merely want their body to be proportioned. However, if you're considering Liposuction, rest assured that it is one of the most popular plastic surgery procedures in the business.
Many people – men and women – are turning towards this procedure to help them rid of undesirable fat. Stubborn fat that they cannot seem to lose in a particular part of their body no matter what they try. But is this surgery right for you? You may have pondered on this question yourself and sometimes it's hard to really know whether or not it is. But the first step in answering the question is to know all the facts.
Basic Facts
Just like every surgery, there are risks. However, so far, this surgery is safe
Extremely short recovery time
Produces immediate results
This type of plastic procedure is for people who have tried other ways to lose the extra fat
What It Isn't
Many people get confused and think this surgery is for weight loss. It's a myth! This surgery is NOT a weight loss procedure! What this specific type of procedure does is removes fat from areas of the body that are unpleasing to the general shape due to genetics, weight gain from medication and other factors. If you're looking for weight loss surgery, look into Gastric Bypass or Lap-Band.
Common Places of Interest
Abdomen
Back
Chest
Outer Thighs
Inner Thighs
Hip Rolls
Pricing & Payment Methods
Sometimes it's not the question of whether or not you want to go through with Liposuction that stops you from receiving it, it's the cost. Yes, the pricing can be steep and varies from location to location. What is recommended is to do your homework on plastic surgeons and narrow them down to three. Then schedule consultations with each one of them and compare the quotes each plastic surgeon gave you.
However, don't base your decision solely on the cheapest price. Keep in mind that old saying "You get what you pay for". You should base your decision on the plastic surgeon you felt the strongest rapport with. Even if their price is the highest – in the end – it'll be worth paying that extra two thousand dollars for peace of mind. You never want to have surgery done by someone who you don't have that connection with.
During your three consultations, it's advised that you ask if they have any payment plans. Majority of practices do not have payment plans, but some do. If they do not, they'll most likely give you some information on how to obtain the funds to cover the surgery. The best way is to save up and pay cash because majority of practices will offer a cash discount. That's where they'll knock off a certain percentage if you pay cash. It's the smartest way, but with all the information provided being taken into account, it's up to you how your surgery is going to play out.
Other Cosmetic Surgery Procedures
Credit
Photo by Anna Shvets from Pexels
Related Posts
Comments
No comments made yet. Be the first to submit a comment
By accepting you will be accessing a service provided by a third-party external to https://style-review.com/