Now that the spring is officially here, many of you will want to renovate your wardrobe to create a whole bunch of diverse looks suitable for the spring season. The first thing that usually enters peoples minds is that they will have to give their wardrobe a full overhaul by purchasing a new collection of clothing featuring the seasons latest fashion trends, however, this is not necessarily the case. Your wardrobe can be given a revamp simply by investing in some key pieces of jewellery and accessories. Take a look at these four fashion accessories that you need to spruce up your outfits this season.
Sunglasses – Rayban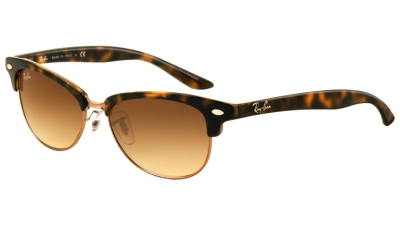 Ray Bans have always been a popular eyewear brand amongst many men and women. By investing in a pair of these Cathy Clubmaster sunglasses by the brand you are certain to look the part wherever you go. If you are one who loves to get noticed, take a look at the Rare Print designs by Ray Ban and unleash your quirky side.
Patterned Scarf – Topshop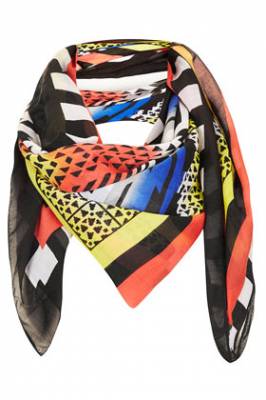 When making the transition from season to season, you will still be welcomed by cold days where you need to wrap up warm. Investing in a lightweight patterned scarf for spring is certain to add vibrant colour and style to your ensemble. This patterned scarf from Topshop provides a geo Aztec pattern with a combination of bright shades that are perfect for spring.
Watch - Charmed by Accurist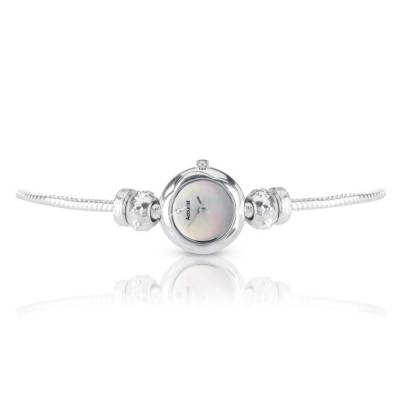 For a statement fashion watch that can be worn with anything, this Charmed by Accurist watch is just the ticket. The wristwatch is exactly like a charm bracelet where you can add your own charms and personalise it to your specification. With a watch similar to this one, you will be able to create a number of versatile looks in minutes.
Handbag – Mulberry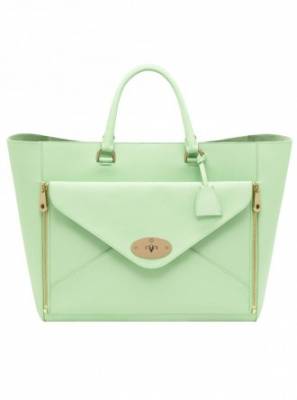 Every girl dreams of owning a Mulberry bag and this Willow tote in mint green is just perfect for the spring. Turn every passerby green with envy by carrying this stunning bag on your arm. With this bag you will also get more for your money as it features a detachable envelope clutch to create two different looks.
Find a range of fashion watches at Branded Watch Shop.
Image Sources:
1. http://www.ray-ban.com/uk/products/sun/RB4132?var=710/51
2. http://www.topshop.com/webapp/wcs/stores/servlet/ProductDisplay?beginIndex=1&viewAllFlag=&catalogId=33057&storeId=12556&productId=9487689&langId=-1&sort_field=Relevance&categoryId=208552&parent_categoryId=204484&pageSize=2000
3. http://www.brandedwatchshop.com/ladies-watches-c21/charmed-by-accurist-ladies-stainless-steel-charm-watch-with-mother-of-pearl-dial-p8424
4. http://www.marieclaire.co.uk/fashion/botd/541432/mulberry-willow-tote.html