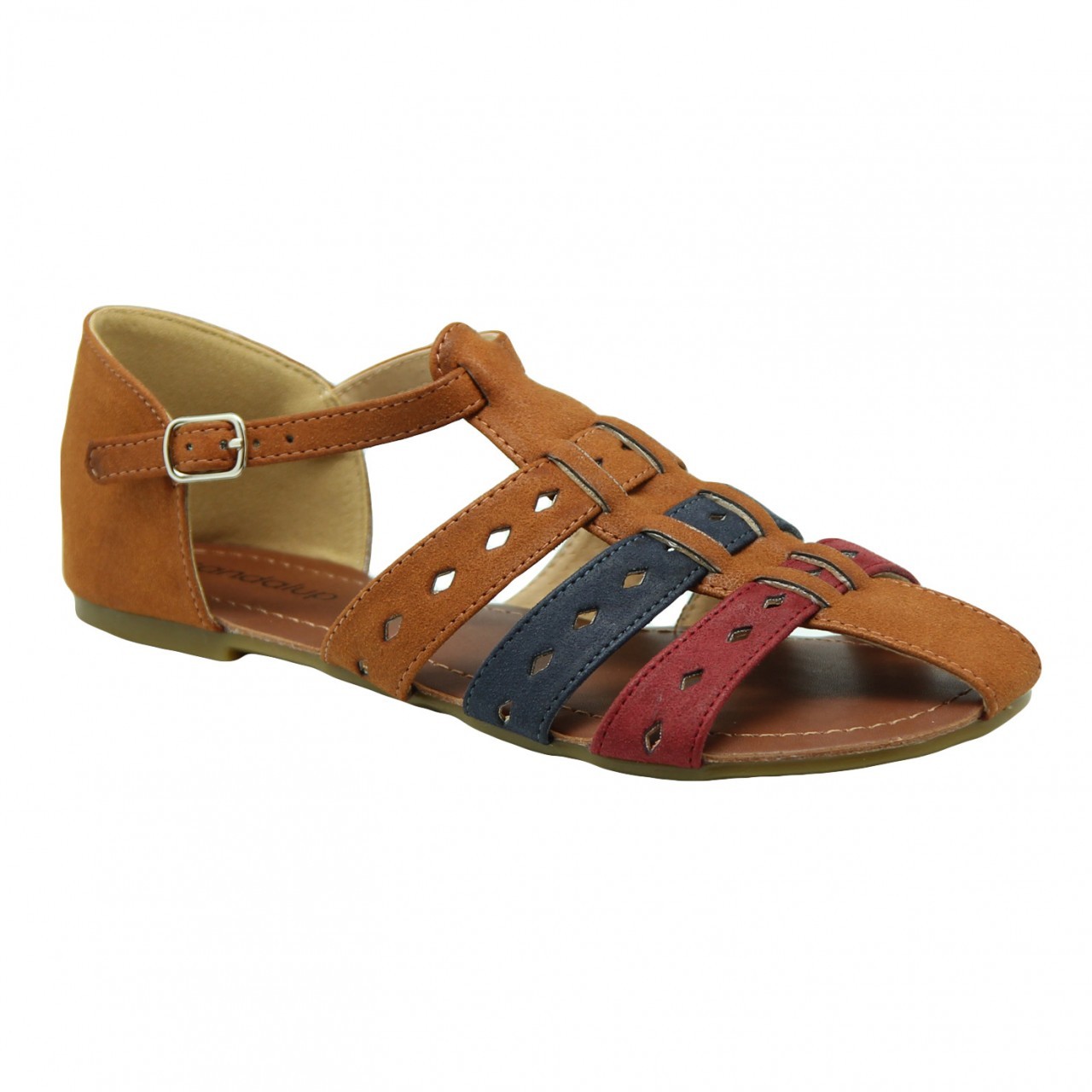 More ladies sandals are available now in wide width which is great news for plus sized women who no longer have to choose between comfort, style or affordability. There are a number of shoe manufacturers who are revisiting the market for wide width shoes due to increasing demand for them and creating some fabulous design options.
If you are a plus sized woman and you are shopping for sandals, price is a consideration but what are the most important factors that will help you decide if a popular style is right for you? To make it easier we have put together a list of five tips for shopping for your fashionable wide width summer sandal.
Choosing an Athletic Sandal
Summer is a time for fun and for playing outdoors all day. Whether enjoying your favorite recreational activities, a day at the beach or a day of shopping the athletic style of sandal offers optimal comfort for women on-the-go. Since the materials of athletic sandals tend to be waterproof, they do not "break in" the same way that leather options do. If buying a synthetic manmade material, ensure you have the right fit at the time of purchase.
For the Office or a Night on the Town