Road bikes are those bicycles that are suitable for paved streets. They are aimed at increasing speeds, and should be your choice only if you are a pro. Here are some important factors that you should consider before buying a road bike.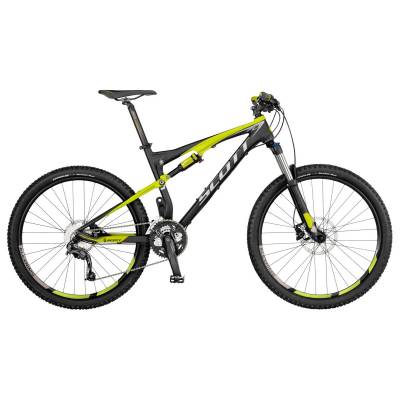 Frame
A road bike is available in a wide variety of frames. Different manufacturers use different materials to make the bike, and the performance highly depends on this. The most used of these materials are aluminium, steel, carbon fibre and titanium. Some bikes are also made out of those materials that are an alloy of these to improve the quality.
An aluminium frame is the most durable of these and is marked by the highest speeds. The downside is that aluminium is stiff and so the ride may not be comfortable enough. A steel frame makes a bike heavy, but the ride is not bumpy. A carbon fibre frame is the lightest of all materials and so handling the bike becomes easy, but then the price also goes up. A titanium frame is the most expensive because of its durability, resistance to corrosion and smooth rides.