Gone are those days when women were only confined to household work and backyards in the family. Today the women folk have come up trying hard to match the male counterpart in every possible aspect of the world – be it sports or fashion. In this 21st century you will find women wearing special type of sportswear and not only clothes for playing games but also it play an intensive part of the women fashion outfits.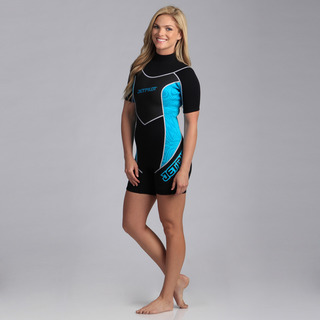 Let's have a look at some of the reasons as why sportswear plays a vital part for women:

In this modern era sportswear has become important for women as these days you get to see more and more women taking part in sports related activities. Some of the reasons as in why sportswear plays an important part are mentioned below.