1 minute reading time
(149 words)
Women's Hat Ideas for 2012
We wrote about some cool trends in hats for men 2012 and thought we should quickly blog some stylish hats for women this year too, especially since it could be an indian summer after all.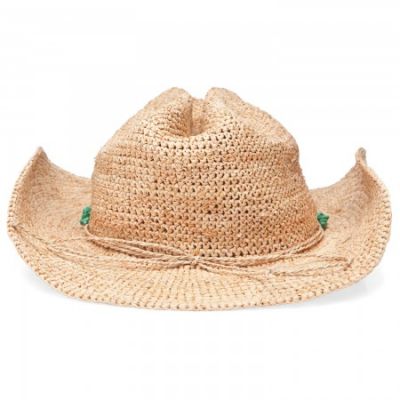 From Harvey Nash and via the house of Mellissa Odabash this cowboy number elle raffia cowboy hat will match a great deal of outfits and is likely to last you a few years. You can also take it to the Caribbean or Lanzagrotte for winter. If you are hitting Ibiza it is equally hip chic and bohemian.
If you really want a hat that sucks in eyes and speaks with authority and thus ONLY for the grand occasion as you will no doubt otherwise be over dressed is this one from PHILIP TREACY Its not cheap as you would expect at - £1,725, 020 7730 3992.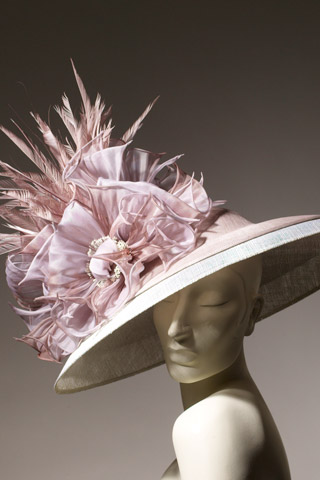 see a lot more hats for women [link needed :(]
Related Posts