Well, we've reached that time of year again! It's nearly Christmas, and most of us haven't yet had time to get down the shops of start buying our new seasonal wardrobe. Even so, the stores are now packed full of the latest designs and trends, so it shouldn't be too problematic to stock up on cool, new garments when you have a moment to spare. This December most industry professionals are moving towards a much thicker; woolen look that's both reserved and understated. Scarves are very much the "in" thing and even baggy jumpers are making a return to the scene, so you'll probably need to know about which accessories you should purchase to accompany them, right?
Then it's a good job I've spent the last couple of months speaking to a leading designer and browsing through a particularly large fashion outlet in New York because you might be a little surprised by their advice. At a time when many people are struggling financially, the prices of some of the items listed below may well be unviable, but at the end of the day, if you want to look amazing sacrifices have to be made.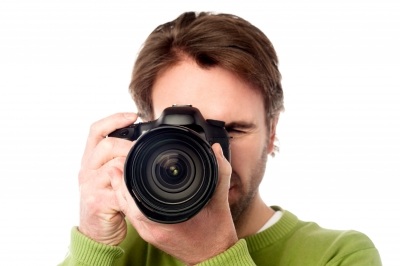 Camille Miceli Collection from Dior (necklaces)
Known as costume jewelry to most of us, this style of necklace is becoming incredibly popular thanks to this designer's amazing eye for detail and a considerable improvement from the average quality we're used to seeing. For well under $200 you can select your necklace from a range of about 20 different products in almost every winter color you could possibly think of.
Roberto Cavalli Fabric Bag from Yoox
As handbags go, this green regal design is definitely pretty special, which is why Yoox are reporting sales of over 50,000 units in the last 2 months alone. Although most of us might have considered getting a larger, darker bag for the winter months, Cavalli has other plans and is instead keeping the colorful accessory in his range until early next year.
Nirvana Crystal DTL Bracelet from Swarovski
These fantastic crystal bracelets come in at around $300 and have been a real hit so far this year. Ideal for anyone who wants to look expensive without having to spend the cash, they're actually made from good quality crystals and so not a flimsy as some might think. Don't get me wrong though, they're no cushion cut diamonds, as everybody knows you can only buy quality cushion cut diamonds in Dallas.
Angora-Blend Beret from JCPenney
Finally, here's something everyone should be able to afford without having to break the bank. Once again the beret is back in fashion, and this new design from JCPenney is flying off the shelves almost more quickly than they can be replenished. Most ladies will have no choice but to buy a hat because of the cold weather we're soon to receive, so why not stay at the cutting edge of the latest trends, and turn heads wherever you go with a beret?
Well ladies, that's all from me today, I've got some design work of my own to get underway. Who knows, maybe next year you'll be wearing something I've created - now that would be cool!
See you soon!