2 minutes reading time
(311 words)
Office Chair Buying Guide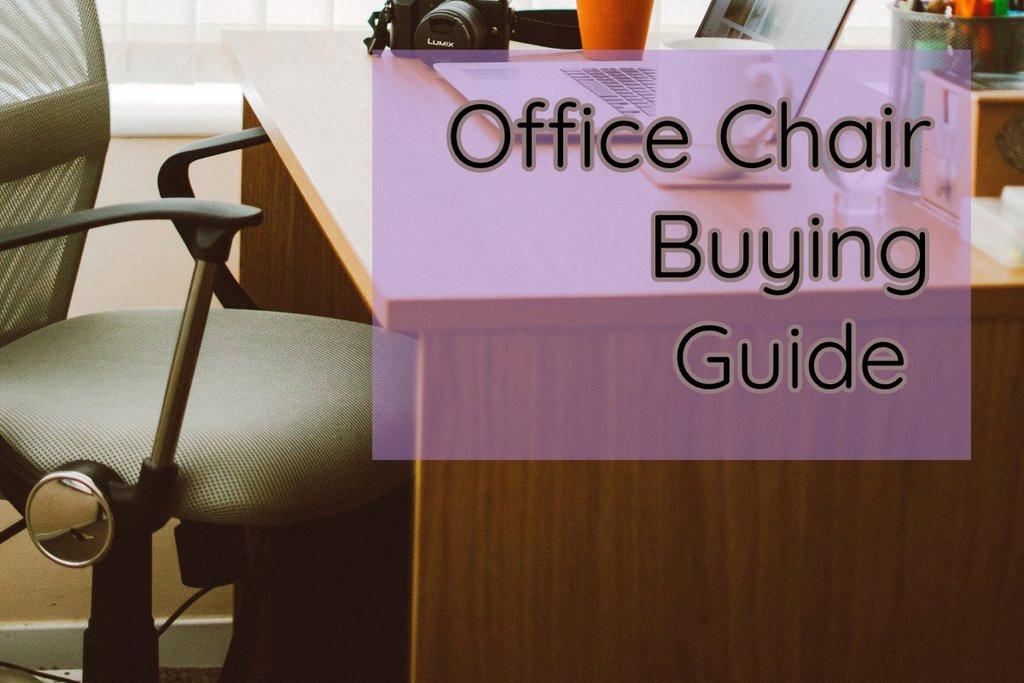 Where is the tech in office chairs? What to look out for and emerging trends in chairs.

No time to read everything? TLDR-
Check for these key items when selecting an office chair:

Is the seat firm enough to offer support but be soft enough to sit for extended periods.
Is the seat wide enough for you given the arms
A good seat should have arms
Does the backrest adjust
Does the backrest LOCK into each angle?

Does the height of the seat adjust?
Does the seat have a head rest?
These are the main points. If you have time and want to really get the best chair for you and your budget then consider extra points to come- or take a look at our selected office chairs which must satisfy a minimum specification to be listed.
If you have never really considered an office chair then you may have been lucky in that you were younger or had a good chair when you had sat for longer periods at work. But chances are you had days when you felt the problem literally. For myself I suffer very quickly if the ergonomics are not in place and after just an hour will be uncomfortable to the point of not being able to work.

Beyond the initial list given above the chair also needs to satisfy the following points:
Does it fit under your desk of choice? Check that with the arms of the chair, height will pass under the desk.
Is it mobile enough. An imobile chair (Fixed Chairs) like a dining chair will find you compensating when the chair perhaps should be moving. Fixed chairs are not suitable for a full day in the office. You may only work a couple of hours a day and then you may consider them.
Beyond this consider a swivel chair which is much more ergonomic and designed for sitting for longer.

Comments
No comments made yet. Be the first to submit a comment
By accepting you will be accessing a service provided by a third-party external to https://style-review.com/