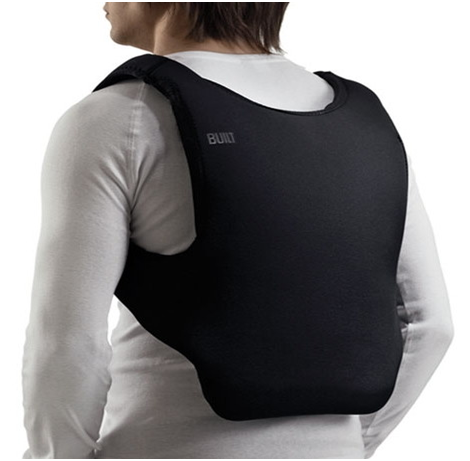 When you're out on business trip, and you need to carry your AC adapter, laptop and other accessories, stuffing your electronic tools in a normal backpack or traditional bag isn't the best way to ensure that your things, laptop accessories are safe and secure. You should ideally purchase a laptop backpack, which is designed to keep your laptop in a secured manner. Such bags are designed using heavy duty neck straps and other contents, which protect the backpack from jostling.
How to Select the Right Laptop Backpack ?
There are many laptop bags available in the store and it would be a challenging task to choose the best one, which is suitable for professionals, who travel quite often.The backpacks, should accommodate all the essential accessories, such as laser pointers, memory sticks, mouse, etc., and at the same time, you should feel comfortable carrying them. If you keep things in a specific section, it'll help you in being more organized and enhance your efficiency at work. Just imagine how unprofessional you'd look searching for your stuff in the backpack, when your potential client is awaiting a presentation.