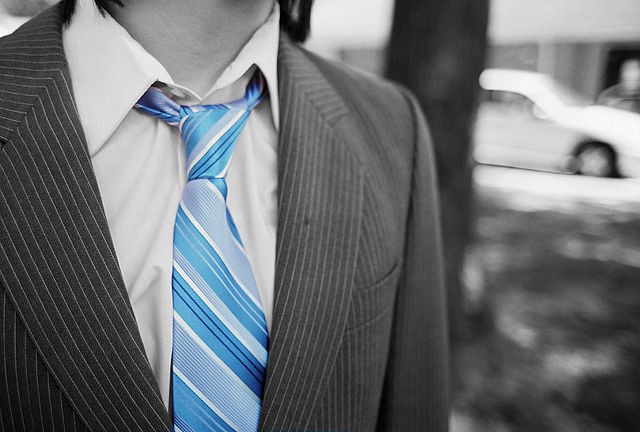 The wedding season may traditionally be summer but the fact is the wedding season has expanded to dominate almost the entire year. With the growing popularity of wedding themed reality TV as well as major movies, the pressure to put on a drop dead gorgeous wedding can be seen in almost every wedding party. Some bride and grooms may not worry as much as others, but most of them want their entire wedding party to be as unforgettable as the wedding itself.
Decking out a wedding party should be done so that everyone is in line with the theme or style of the wedding itself. In a place like sunny Australia this could mean everyone taking on a bohemian and beach look, or it could embody the upscale culture of Sydney. No matter what the style, there are some easy ways to make sure absolutely everyone looks their best.
Think About Your Party's Natural Look
Some people have a certain look and whenever possible, this should be used as the basis for the look and feel of the wedding itself. If the happy couple practically lives at the beach, why not use that as a way to distinguish them as well as their entire wedding party? Light almost-white shades of blue coupled with tradition beach decorations can create a sun and surf feel. Alternatively, a couple well known for their parties or fast paced lifestyle can showcase not only their preferred look but also their approach to life by using slick styling and modern fashion options.
Leaving Your Mark