Each room in your home will require a different lighting to create a homey living space. The living room will probably benefit from tall standing lamps which will give a cosy feel put also allow enough light to reach across the whole room. The bedroom will be more suited to table lamps at the side of your bed, perfect for winding down on a night with a book. As for your kitchen and bathroom these two rooms will require ceiling lights which compliment the décor of the room itself, but are also practical for the day to day use of a kitchen and bathroom. Here I have laid down my top tips for finding the perfect lighting for your home: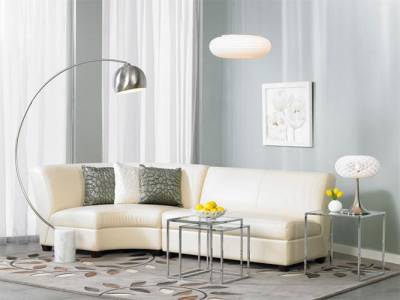 Living Room Lighting
In this room you need to get the lighting just right, too dark the room will feel hard and unwelcoming and too light it will feel cold and clinical, neither of which is wanted in a living room. Designer lighting is essential of a stylish living room, it is striking and noticeable, you can find designer lighting at Castlegate Lights. The right ceiling light will give a wow-factor to your living space. A great idea is to add a dimmer switch to control the brightness of your light.
Lamps give a living room more personality and can be easily moved around the room to create different looks. There are many tall standing lamps to choose from so make sure you choose one which will compliment your décor but also stand out in its own right. Floor standing lamps are great for bringing extra light to a dark corner.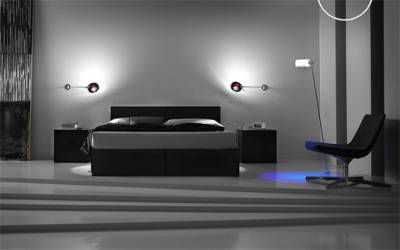 Bedroom Lighting
A good bedroom light will help you wind down at the end of the day and relax you into a deep slumber, preparing you for the day ahead. Bedroom lighting needs to be subtle enough so you can comfortably read a book at the end of the day, but also bright enough so you can get dressed in the morning. Having either wall lights or lamps placed at both sides of your bead create ideal reading light. Wall lights can also be repositioned so you have more freedom where you want to give more lighting too.
If you have a dressing table it is a good idea to have a light at each end of the table. This will avoid casting a dark shadow across one side of your face so it will be easier to apply make up.