4 minutes reading time
(815 words)
The 6 Most Interesting Jobs for College Students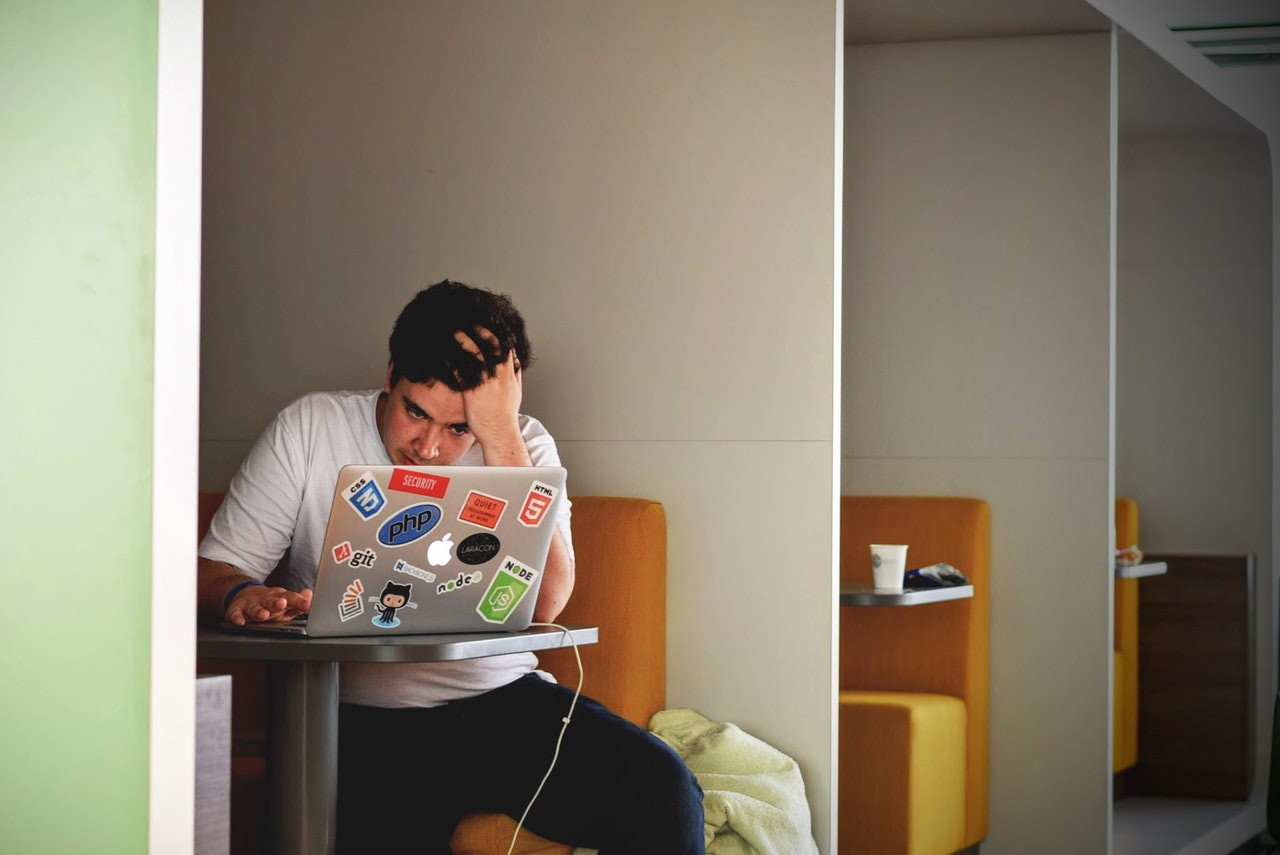 If you're still at college but you don't like the idea of not having a salary, don't worry. Even though you have to spend most of your time doing college-related tasks, you can still find jobs that can be done. Depending on your preferences and skills, you can choose the job you find most interesting and inspiring. Here is a list of some jobs that may grab your attention.
Photographer
If you don't have too much free time and you are a bit artsy, photography may be your calling, at least temporary. The best part of this job is that it's highly flexible. You get to do it when it suits you the most and you still get paid for it. You should be a bit creative when it comes to photography, and being observant and empathetic would be even better.
If you do have these skills and you want to spend some of your time doing photography, weddings, christenings, or sports events will be your kind of gigs. Photographers are also hired for events such as official company pictures and many other similar events.
Fitness instructor
A fitness instructor is a great job for someone who loves working out and helping other people work out too. The best part is that you can get paid for doing something you love. You could be a fitness instructor anywhere, and your campus gym could be the best place for such a job.
All you need to do is get a certificate that the gym requires and you are ready to start making money on yoga or Zumba classes. While helping others and motivating them to keep exercising, you'll also be able to get a solid workout and improve your well-being as well.
Delivery person
Another great job for a college student is being a delivery person. The flexibility of this job is also high and that's exactly what makes it such a great choice. This is a type of job that requires a certain dynamic and good coordination, but it's also a type of job that you can do in your spare time.
The main thing is that you should always be on time and full of energy. You'll need to hop on your bike and deliver the food to people. If you get along with your colleagues, your shifts could get even better organized. If you already know the city, even your space organization will be better and you'll be able to do your job perfectly.
Pet care
For someone who loves animals, pet care is the perfect field where they can find a job. The truth is that this kind of job is a bit less flexible, but it's still a great opportunity for a college student. All you need for this job is to be good with animals, responsible, and reliable. When we speak about responsibility, getting necessary insurance as a dog walker is a smart thing to do.
For instance, if you are a cat person, cat sitting may be your job. You could even start feeding a snake if that's what people need. In any case, you'll be able to spend time with animals and get paid for it without endangering your studies.
Childcare or senior care
If you do like the idea of care, but animals aren't your favourite, you can always get invested in childcare or senior care. If you are patient, friendly, and responsible, babysitting may be the job for you. Many working parents need some help with their kids. You could spend your time reading stories or playing games on the days when you have no classes or weekends.
When it comes to senior care, you should also be patient, friendly, and responsible. People who are aging need more and more care. Many retirement homes need help and you may be the person they are looking for if you feel like you are gentle and mature enough for such a job.
Tutoring
Finally, if you like what you're studying and you feel like you could teach someone else a particular subject, you should definitively consider tutoring. Be it chemistry, calculus, or literature, there will always be people who need some help. If you have enough knowledge and patience to do so, you should do it and get paid for it.
All you need to do is meet with the student who needs help, establish some clear goals, set your hourly rate, and get on working. You could meet with the student once a week or more often, depending on his or her needs. The best part is that you'll get to agree on the timing which leaves you with enough time to dedicate to your college obligations.
Conclusion
Even though being a college student takes a lot of time and effort, the situation isn't that bad. You can always find the time to do something else, and most importantly, get well paid for it.
Comments
No comments made yet. Be the first to submit a comment
By accepting you will be accessing a service provided by a third-party external to https://style-review.com/