T-shirts are the only choice for women in the hot summer days. Wearing a nicely fitted tee with a trouser is the choice of most young women these days. T-shirts have become wardrobe staple for millions of the population. Though style and fashion sense of one woman varies from the other, yet they express similar desire when it is about wearing T-shirts for summer.
Varieties of styles are available in Tees's collection. You will get Tees for all occasions – for a weekend party to a workday. No more of words. Let's find out the designer tees available for you…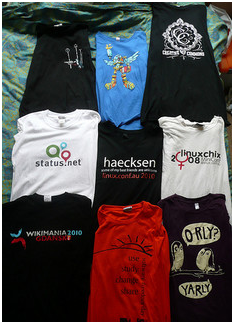 T-shirts are Unparallel Attire for Hot Summer Days
CLASSIC
It is the basic style you see. The form-fitting basic t-shirts can be worn any way you like – you can wear it formally with a sleek blazer and gladly come to office or you can also tuck it into your pencil skirt for an outing with friends. Choose a neckline that suits your personality and taste the best. High crew, v-neck or Zoe Saldana – the choice is yours.
Some stunning basic design tees are -
James Perse Cotton Tees
Rag & Bone The Basic Brando T-shirts
LNA Short Sleeve V-Neck Tees
Gap Favorite Scoop T-shirts
VINTAGE-INSPIRED
You will look equally cool like the stars in a vintage-inspired t-shirt. These tees give a very chic appearance no matter in what occasion you wear it. Go for retro slogans, tees reflecting past decades and washed-out designs. Wear these t-shirts with feminine skirts or distressed denim jeans. You will definitely look awesome!
Which tees bear this vintage design? Here are some examples for you –
Pierre Balmain Rock Couture Tees
TEXTILE Elizabeth and James Warrior Bowery T-shirts
DSQUARED Skull RockTees
Topshop Camo Tees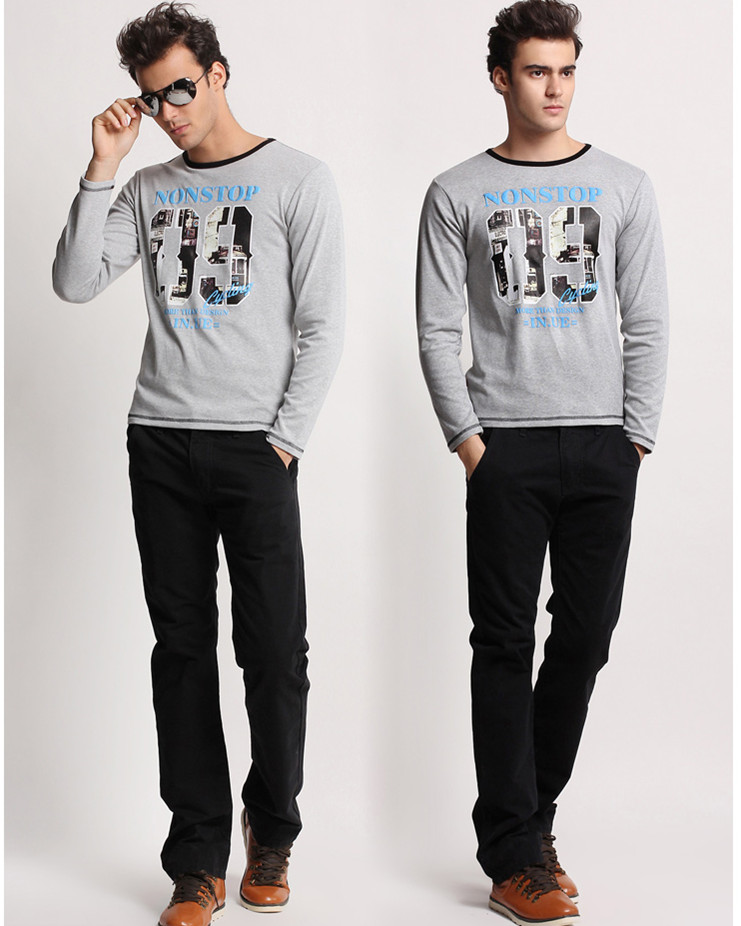 SLOUCHY
The boy-friend inspired, oversized are the ideal tees for summer months. You know they come in a baggier size than what your normal size is. Pair it up with tight fitting bottom wears to avoid it look sloppy.
Can I have some examples of this variety of t-shirts? Not a problem. Here you are –
Alexander Wang Pocket T-shirts
ATM Anthony Thomas Melillo Sweatheart T-shirts
Kain Modal and Silk-Blend Tees
GRAPHIC
Have you seen Rihanna dressing up in a tee? Her favorite is loud graphic T-shirts. This t-shirt can compensate your entire outfit. Pair it up with solid colored trousers and wear minimum accessories. You will have an astounding look! Want to give a casual look for a party? Nothing can be a better choice than the graphic tees.
Check out some of the graphic t-shirts of graphic variety…
Proenza Schouler Tie-Dye
J.Crew Mirrored Floral T-shirts
Givenchy Block Printed Paisley Tees
Markus Lupfer Glitter Lips Printed Tees
STRIPES
Who doesn't like to wear stripes? From multi-colored stripes to nautical ones, you can never go wrong when your choice is stripes. You can wear it very casually or make it more fashionable. Such flexible striped t-shirts are!
Some examples of this variety of t-shirts you can check are –
Stella McCartney Stripe Floral Tees
Alice + Olivia Sleeveless Boxy Tees
Velvet Millicent Slub T-shirts
Striped Slub Jersey Tees
With so many varieties of T-shirts, are you puzzled which one to choose? Pick your choice and appear chic yet look for the hot summer days. Formal or informal wear, t-shirts are always the choicest dress of this generation.
Mary is a profound writer. She writes articles such as Tee Shirt Printing - Cheaptees.org. Her writing always contain authenticate information about dresses and online shopping and is widely popular among readers.