4 minutes reading time
(870 words)
Penciling health and fitness into a schedule of a busy woman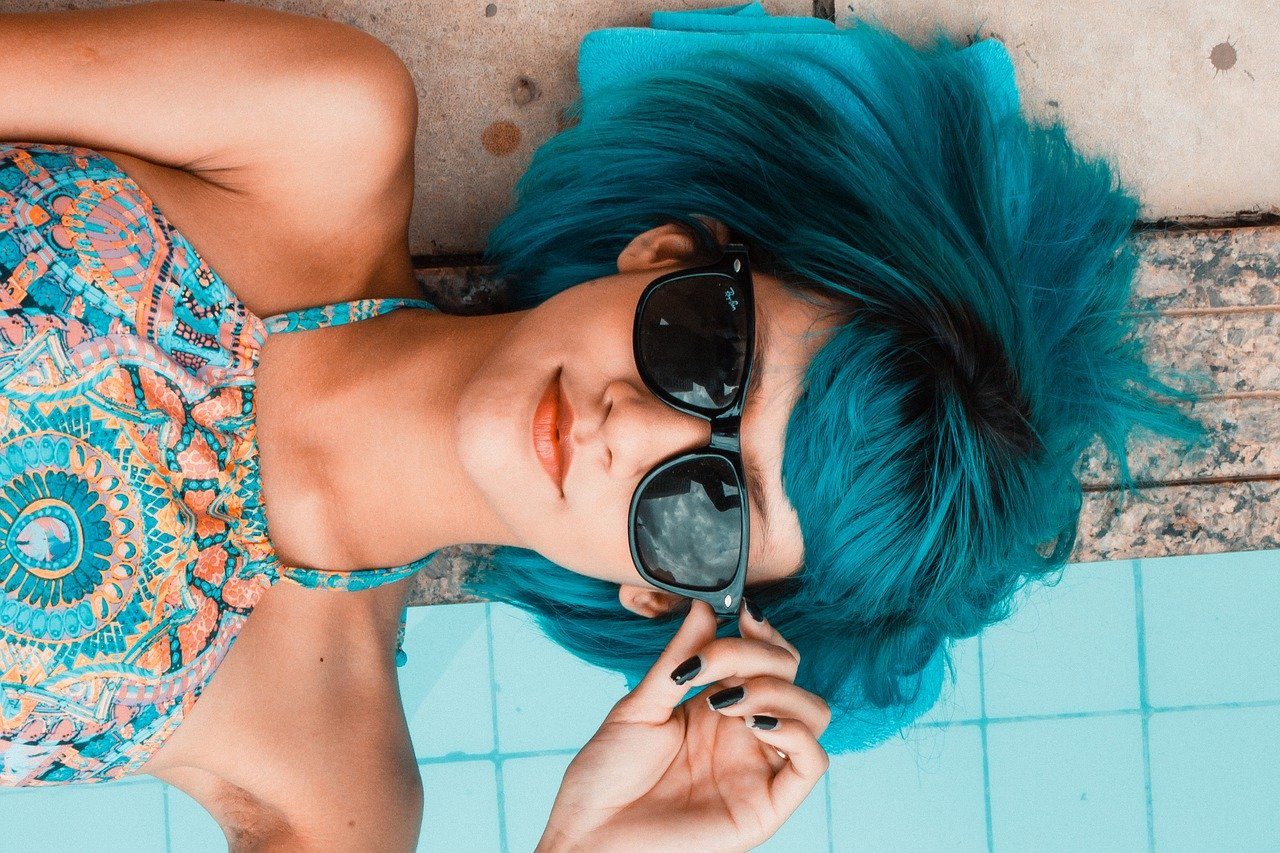 When it comes to taking care of themselves, hardworking women always get caught between a rock and a hard place. There are a lot of expectations put on modern women. While you're busy trying to further your career, you also have to take care of your family and find some time to give a little attention to yourself. It can be a nightmare to manage, even if you're Superwoman. However, it's not entirely a lost cause, as you can still find some ways to pencil in a bit of self-care. All you need is a good strategy and some extra drive to get it done.
Slow down a bit
Busy women are often in a rush to get things done ASAP. When you have a ton of responsibilities and very little extra breathing room, time is of the essence. If you aren't doing everything as quickly as possible, you won't make deadlines and you won't get anything done. At least, that's how you feel when you have the weight of these responsibilities on your shoulders. However, this isn't a very healthy mentality and it can quickly lead to feelings of stress and burning out.

Sometimes, it helps to just slow down and take things easy. This doesn't mean you should let up on your responsibilities, but rather how you see them. When you have a tight schedule, you can achieve everything without feeling like you're in an enormous rush. If you can get from point A to point B within a reasonable time frame, you're not going to gain much from an extra minute of rushing. Take it slow and get things done while chilled like ice, it's going to benefit you greatly.
Make some "you time"

When you're busy taking care of all your responsibilities, it's hard to find some time for a little self-care. Whether it's taking the time to cook a special meal for yourself or work out, it's always a bit too far out of reach. Putting your career and family before your personal needs are virtuous, but you should never overdo it.
No matter how busy you might be, you need to find some time for yourself and your hobbies. It doesn't have to be an enormous stretch of time, either. If you can find the time to dedicate an hour of your day towards something you enjoy, you should take the opportunity. Bring out the yoga mat and have a relaxing meditative session while you work your muscles. You would be surprised at how it can help refresh your mind and prepare you for the next day.
Deal with hygiene on the run
Even at your busiest, you still need to get ready for your day. Hygiene and preparation are essential parts of your day and you aren't going to neglect them. Oftentimes, personal hygiene can take up a big part of your day and cause you to lose unnecessary amounts of time.
When warm weather comes around, you might find yourself showering several times per day. It can get awkward if the call of nature sounds and you've already showered, but you won't go about your day while feeling dirty. However, there are solutions that can help you deal with this issue in a more convenient way.
Modern bathrooms often have bidets installed for this very reason. A bidet can prove to be very helpful when it comes to helping keep you clean throughout the day. It's especially useful for women, as it can keep you fresh during that time of the month. You can find lots of different bidet models at Bidets Online, each with their own specific benefits. Some will have adjustable temperatures to help those who aren't accustomed to cold water on their nether regions. Others might have benefits in terms of different settings that can help make cleaning quick and comfortable. It's a useful addition to any modern bathroom.
Get dancing
Being healthy isn't just about scheduling a workout every other day and sticking to it. It's a way of life that needs to be supported by a variety of activities. It's often recommended that people introduce some light exercises to their everyday lives to improve their health. Walking to work or school is often regarded as an ideal example of how to add a little extra fitness, but it's not your only option. You can always turn to dance.
Walking to and from different locations is often tiresome and it can leave you sweaty and tired at an inopportune time. Not everyone has a treadmill or stationary bike at home, which limits their options quite a bit. Dancing costs you nothing and it's an activity that's fun and effortless. Don't underestimate the effects of a dancing session, it can be quite the workout. Blast music whenever you have fifteen minutes to spare and enjoy yourself. It's fun and it's pretty good for you, so why not try it out?

Conclusion
While taking care of your fitness and health goals might seem impossible at times, it's perfectly doable. Keep in mind, it's something you can achieve when you have a good plan of action. Consider some of these tips and you might just be able to squeeze in some extra time for yourself every single day.
Comments
No comments made yet. Be the first to submit a comment
By accepting you will be accessing a service provided by a third-party external to https://style-review.com/