4 minutes reading time
(759 words)
6 things on which determines how often you should clean your carpet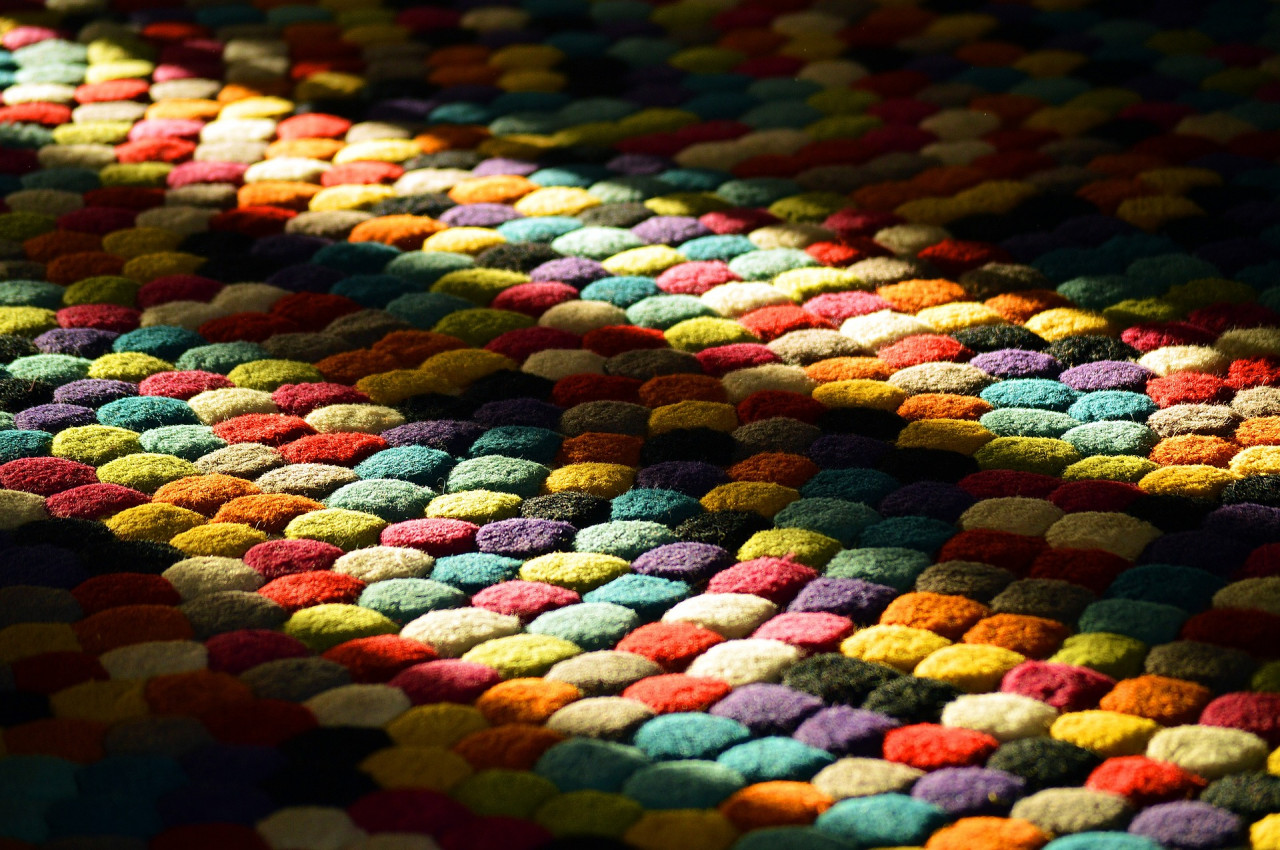 People are just crazy about carpets. They use area rugs to organize their open space homes, runner rugs to get the most value out of their hallway and even outdoor rugs to enhance their porch or backyard patio. This is only natural seeing as how rugs protect the furniture (by cushioning it), make the place warmer and muffle the noises caused by foot traffic. However, due to their nature and purpose, they're exposed to a lot of wear and tear over the course of years. This means that carpets in your home need to be cleaned on a regular basis. In order to know the most efficient way to do so, you need to start asking the right questions. Here are several such questions?
1. Does anyone in your household have allergies?
The first reason why carpets may be a tad problematic is due to the fact that they have a nasty habit of absorbing various allergens. Moreover, due to their fiber-rich nature, these allergens have a particularly easy job of clinging to them. The longer you wait; the more opportunities these allergens have of going airborne. So, if allergies are a thing in your household, clean your carpet as often and as thoroughly as possible.
2. Do you have pets?
Another question worth asking is whether or not you have pets? Even if your pets are regularly washed and their hygiene tended to as frequently as possible, they have a particular way of causing a mess on your carpet. For instance, they could bring grime from outdoors or they could shed hair onto your carpet. Not to mention that even the best-trained or best-behaved pet can have an (accident on the carpet). This too may require you to clean the carpet a tad more frequently. This way you will make your space more pleasant and safer for your pet.
3. What material is it made of?
There are certain materials that are more sensitive to various cleaners than others, in which case, it might be for the best to find professional carpet cleaners to deal with this issue. The best part lies in the fact that this is a wide-spread service, which means that even if you're not located in Sydney or Newcastle, you can easily find a local carpet cleaning service to pick it up, clean it and return it to you. For instance, if your household is located in Central Coast, you can just look for reputable carpet cleaners from Central Coast and contact them about the carpet in question.
4. What is its color?
If the visuals are your main point of concern, you need to keep in mind the fact that the color of your carpet may be particularly troublesome. For instance, even if a bright color of a carpet could help in bringing the room together, the problem lies in the fact that all sorts of stains and damage (dents, i.e.) are a lot easier to see. This means that it will need more regular maintenance than its darker counterpart.
5. Does the warranty require a certain type of cleaning?
Now, you have some scenarios in which the type of cleaning that's required for your carpet is required by the manufacturer. You see, if they make a promise that their carpet will live up to certain standards, they want to make sure that you don't do something uncontrolled or something that they haven't foreseen. The same goes for scheduling the cleaning. There are some manufacturers that may require you to clean the carpet once or twice per year.
6. Do you allow shoes to be worn indoors?
Last but in no way least important is a crucial question of whether you'll allow people to wear shoes indoor. Not only will this determine the amount of dirt that lands on your carpet but also the type of pressure that your carpet undergoes on a regular basis. Even the softest of shoe soles are a lot harder on the rug than a barefoot (or one in socks), which is something that you definitely need to bear in mind. This is also something that may give an effect based on the amount of foot traffic. If it's just you and you don't have visitors quite often, this won't be that big of an issue.
In conclusion
As you can see, there are so many factors to consider and there's no one-size-fits-all solution to this particular problem. So, consider all of the above-listed factors, as well as your own available time and budget (especially for outsourcing your carpet cleaning). Either way, it's not a decision that you have to make hastily.
Comments
No comments made yet. Be the first to submit a comment
By accepting you will be accessing a service provided by a third-party external to https://style-review.com/