Do all phone deals include a free SIM card?
Your Subscriber Identity Module, otherwise known as your 'SIM', is used to identify you as the carrier of your phone. Everyone have their own SIM card, and this will carry their phone number, data plan, and other details within it. It can be treated as a digital identity card. As such, when you purchase a new package or a new phone, you can continue to use your same SIM card and data plan.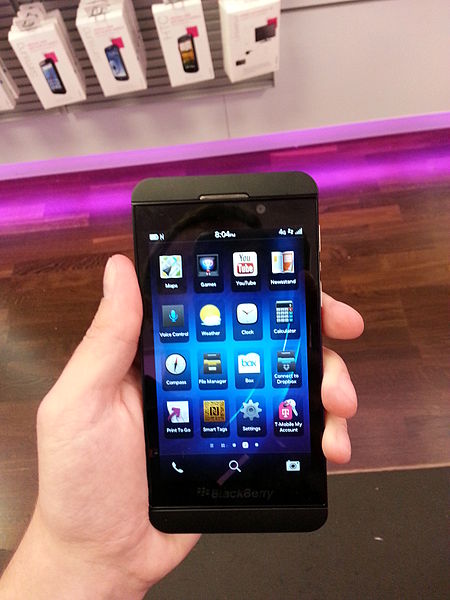 Neat, functional and fashionable; the BlackBerry Z10 Smartphone
On older phone models, your SIM card carried your contacts and text messages as well. Nowadays, however, modern smartphones will carry these details on the actual device itself. The specific purpose of the SIM, therefore, is purely to link you to your data plan and phone number. When you use your specific SIM in different phones, you will still be able to access your pre-paid plan, or phone contract, without any trouble.
However, you need to be aware that SIM cards come in different sizes. Different SIMs will fit into different types of phones and card modules. So, for example, if you have a BlackBerry, and you lose it, you will need to get a new SIM card if you start using a different type of phone as a replacement. This SIM will be 'programmed' to still carry your data, but will be specific to the type of phone it is used in.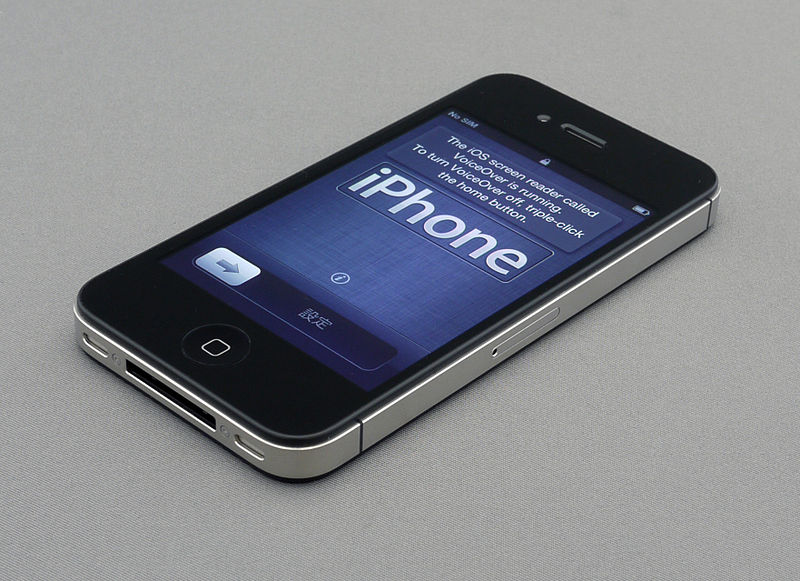 Sleek and iconic, the Apple iPhone 4S is a trendsetter
Whenever you get a new phone deal, you'll get a free SIM along with it. SIM cards are not charged to you by your carrier, so whenever you lose your SIM, you simply need to get a new one sent out to you. You can do this by either calling your carrier, and getting a new one sent, or you can go into your local phone store, and get a SIM programmed with your details right there and then.
There are two major types of phone deals you can choose from - pre-pay 'SIM only' deals and contracts. With a SIM only deal, you'll be paying for what you need. With a contract, you'll pay a monthly charge for a fixed term. This might be for 6 months, 12 months, 18 months, or 24 months in the majority of cases.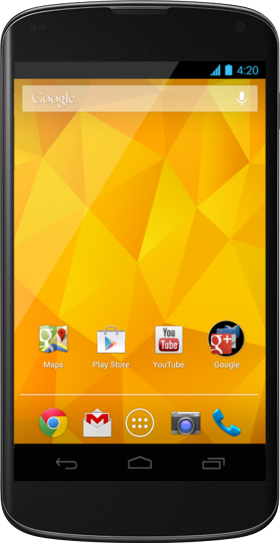 An open window on the world; the latest Nexus Android handset
Regardless as to whether you choose to go with a pre-paid SIM, or a contract, you'll get your SIM for free. When you need a new SIM card, you won't have to pay. So, whether you lose your phone, have it stolen, damage it, or simply lose or damage the SIM itself, you can get a replacement quickly, and without charge.
If you need a free SIM, there are a few innovative providers to choose from. Look out for SIM card plans otherwise called SIM ONLY deals.