2 minutes reading time
(433 words)
Best Electric Standing Desks 2021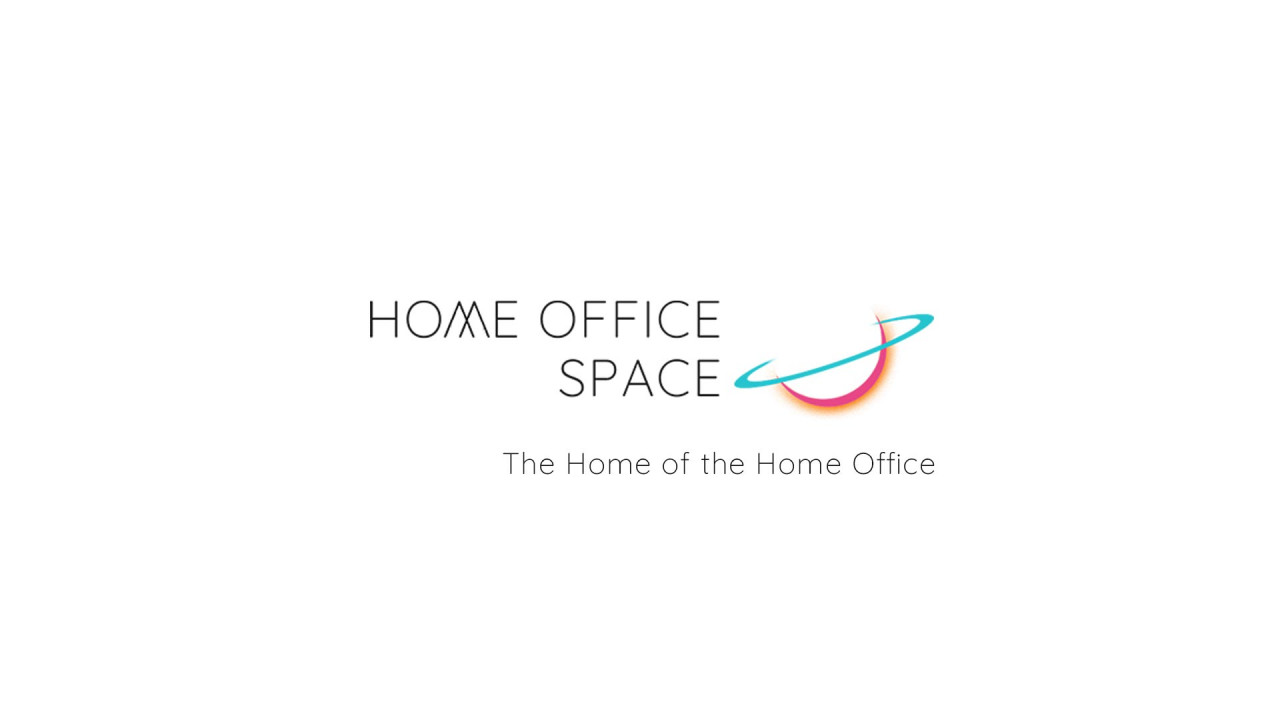 We look for the best standing desks around. What features you can get and at what price points. Just because you are at home doesn't mean that you can't use a standing desk.
Why use a standing desk? It's a good question as they aren't exactly intuitive and don't sound like much fun at all!
In short it's unhealthy to remain in any position for any length of time. Sleeping we naturally move too. Really break up your working day and avoid spending long periods in one position. A standing desk is an ideal way to alternate the way you work- you will never look back.
Firstly do not stand all day either. This is not the suggestion. The idea is to alternate your working position. And so this is also why a manual crank standing desk is not recommended. You will find it tedious and won't do it. Opt for an electrical standing desk!
Top Considerations When Hunting A Standing Desk
1) Make sure the desk is electrical and is quick to get into position
This will ensure that you use it!
2) Opt for at least 2 memory positions (sitting and standing)
This means you can simply decide to stand up working for a while and press the button. The desk will then automatically start to rise into position.
3) Look for a guarantee
Home office space supplies standing desks with a guarantee.
4) Look for one that has a strong motor

Make sure the desk can lift a significant weight around 80kgs. This is important because the motor will not burn out.

5) Look for a supplier who offers a fast delivery.

This will ensure that you are dealing with a specialist supplier such as Home Office Space.
The Best Standing Desks
Yo-Yo DESK PRO 2 The standard form desk raises on 2 motors which does increase the price beyond 600 pounds but it is a solid seller guaranteed to last. With a range of finishes it is going to fit in any home or office space.
Humanscale float - A sitting to standing desk solution.
Home Office Space - Sit to Stand Excel Programmatic desk. Saving money with just one motor to lift and lower this value for money automatic solution is a good option. One motor can easily lift 80Kgs and the motors are fully guaranteed.
Humanscale QuickStand is an adaptive riser for use on a fixed desk. This is a stylish and ergonomic solution allowing you to stay invested in your fixed desks.
Comments
No comments made yet. Be the first to submit a comment
By accepting you will be accessing a service provided by a third-party external to https://style-review.com/