2 minutes reading time
(490 words)
Amazon FBA (Amazon Fulfilled by Amazon)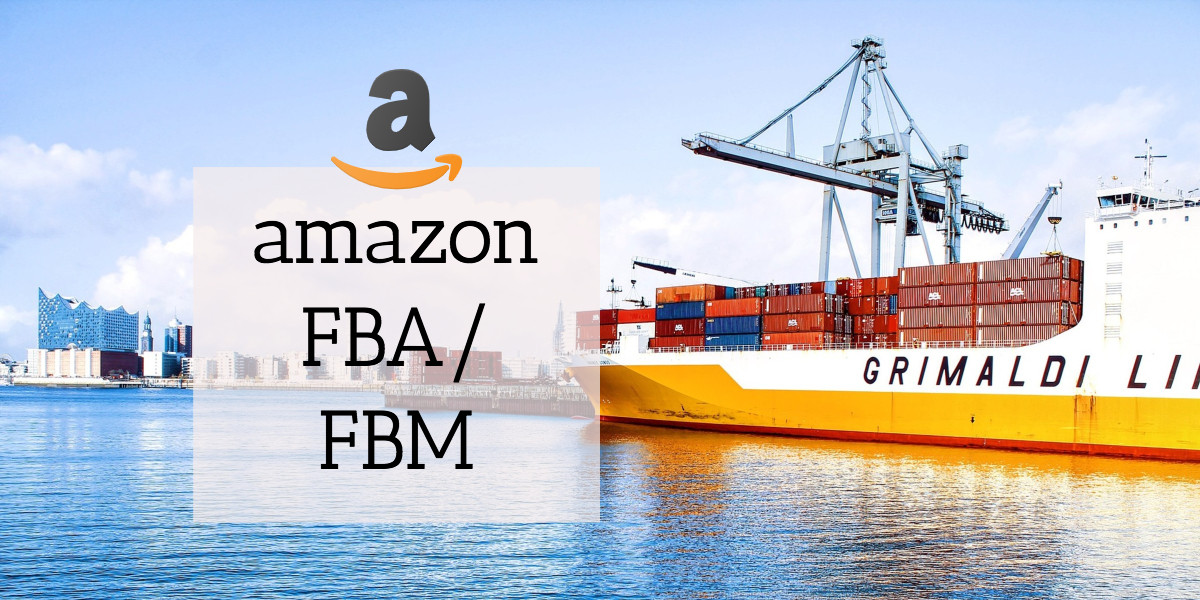 You have probably heard of Amazon before and order regularly but you might not have heard of FBA or Fulfilled By Amazon. Amazon products are largely (around 50%) products supplied by a 3rd party to be sold on the Amazon platform. There are 2 options when it comes for 3rd parties to sell on Amazon. There is FBA and FBM. Actually there is a third as a vendor but this is when Amazon negotiate to buy your stock and they control the pricing and the product appears as an Amazon product. We are not going to talk about that separate method as it applies to bigger organisations.
Can anyone start doing Amazon FBA?
Yes: Amazon has some online registration process to go through to become a seller which is the same if you sell something used such as a book. I never realised that I had actually been a very small time FBM before! I sold a couple of second hand books using their platform to find the customers. I have actually included a video on that process under the FBM as a way to show you the difference.
I will show you through a lot of time spent watching and evaluating the GURU's on Amazon FBA so you can benefit from their knowledge and sharing. To make it onto this list you will have to show good videos that are generously sharing information without overly promoting something yet the information shared is invaluable! So in short bloody good guys :)
I just had to include this fully packed honest and very real Amazon FBA experience. You should really watch this one. I will update this Tab with correct info as I learn it. But for now sit back and watch the video. Renae has a very unique and likeable style.
Fulfil by Amazon (FBA)
This has somewhat saturated but there is still a welcome sign at the bar if you don't mind muscling in to get a drink. Like any impressive marketplace it is going to be popular. However rising fees are seeing many migrate to FBM after learning their spurs.
How to FBA?
The Broad Steps to FBA
Find a product



Negotiate and start an order with a supplier

List your product on Amazon website

Deliver product to Amazon warehouse

After market your product to get noticed
Fulfil by Merchant (FBM)
How to list and sell books on Amazon
Video on how to sell using FBM in this case Sarah tells us and walks us through listing a few books in the space of a few minutes. It's good because it doesn't waffle on this is an annoying growing trend of youtubers.
Comments
No comments made yet. Be the first to submit a comment
By accepting you will be accessing a service provided by a third-party external to https://style-review.com/