Oceans 12 and the laser (dance) scene.
Featured
Hot
Guest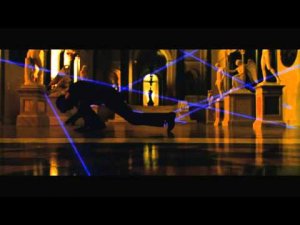 There has not to my knowledge been a better example of Capoeira in popular film than that of the laser avoidance dance performed by someone in Ocean's 12. Its a fantastic tune as well the accompanies it, called Tea a La Menthe. :) 
What do you think, pure balance style class.
User reviews
There are no user reviews for this listing.