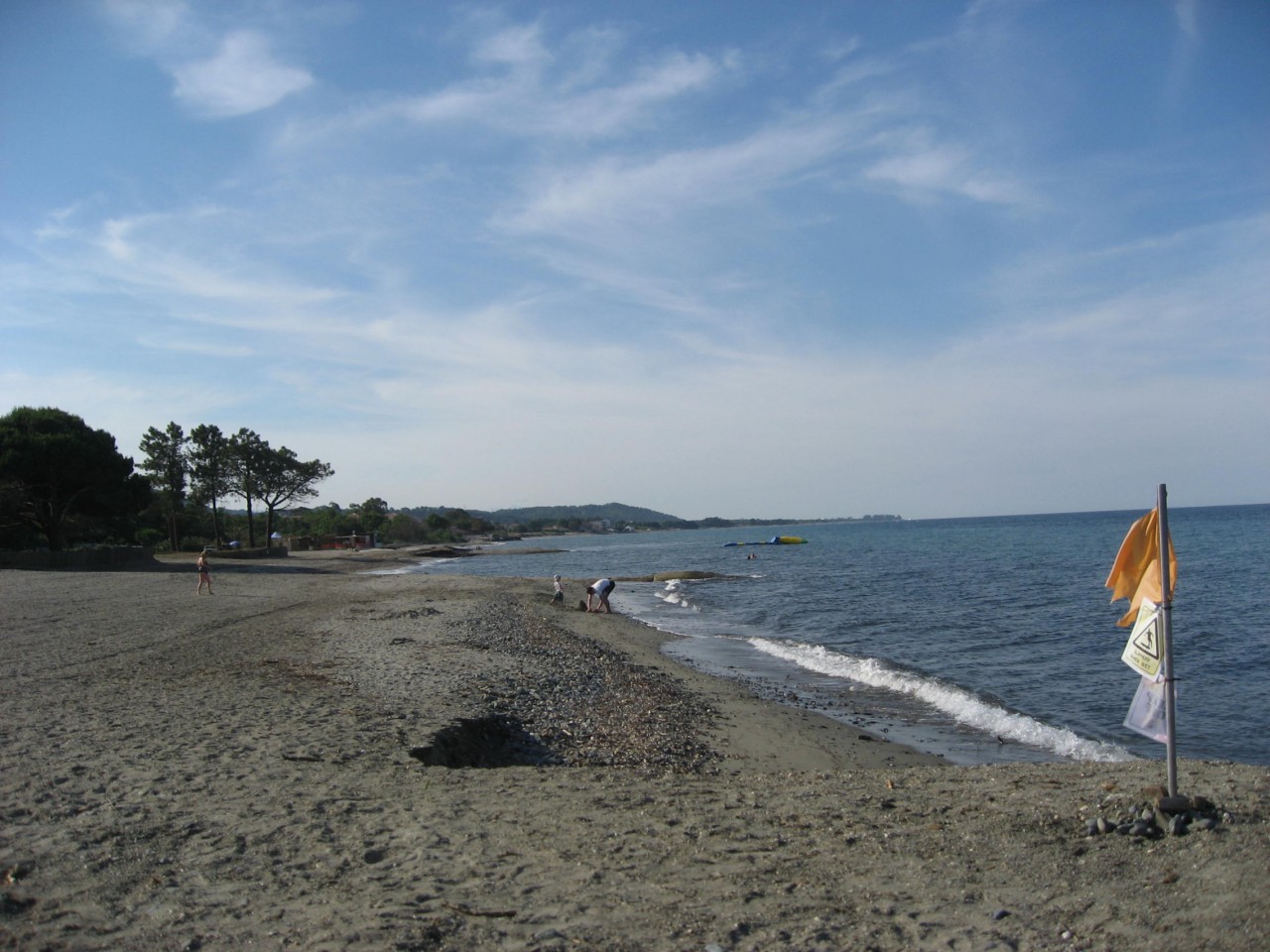 This will have been my 4th Mark Warner holiday split evenly between winter resorts and summer resorts. I reviewed the Levante Resort in Rhodes back here.I did no research on this holiday however I knew that I wanted to go to corsica one day ok it's a resort but you still get somewhat an experience of a country/island.Corsica sits above Sardinia and below the south of france so you are normally guaranteed good weather for part of or all of your summer holiday.Here is the link to go direct to the Corsica Resort on the Mark Warner WebsiteThe resort is located just south of Santa Lucia Di Moriani you will find a good sized casino supermarket here otherwise not much of interest but you can buy some beach things around the town. It doesn't for example have restaurants at least not obviously. opposite the resort check out what looks like a basic veg shop its
The Good Points
The staff. Always smiling and friendly and helpful to the extreme. Mark Warner knows the importance of this especially when you are trusting the staff with your most precious little ones.The activities and plan for your week.The resort size is ideal - your not too far from anything.
A 30 minute transfer is not too far and helps to reduce time to resort and the start of your holiday.It was supposed to be the cheaper room but the views of the mountain were lovely and I think its quieter than the ocean facing rooms where you also have the restaurant underneath and the pool.
The mostly all included watersports which is windsurfing, small sailing boats like picos amd lasers and hobby cats, kayaks, Stand Up Paddleboarding, no jetski or waterski and dissapointingly no kitesurfing.The menu and food was very good though we didnt take the lunch option see the beach bar limits on snacks.The sunloungers were of good quality and modern - shame that no matching tables where you could put your drinks.