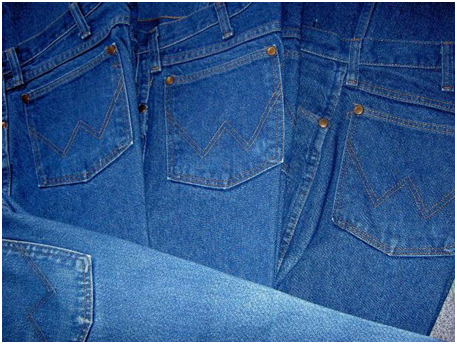 Denim is something that will never go out of fashion. We all know that fashion and trends are constantly changing, this means that the way we wear denim changes but it is still always there!
For 2013 and going into 2014, denim is playing a massive part in fashion and it's what people want to wear. Thankfully there are lots of different ways you can incorporate denim into your wardrobe and even brighten up old pieces of denim that you already own.
Add Studs
If you already have a pair of jeans and you want to know how to bring them up to date then studs are perfect for you. There are different studs you can get although pyramid ones are probably the most popular. You can get hundreds of these for just a few pounds. They usually come with rivets on the back, so in essence you just pin this onto the denim where you want them to be. You can use these on pockets of jeans or hem lines of jackets or anywhere that can be seen and this will bring your denim clothing bang up to date.
Bleach Your Jeans