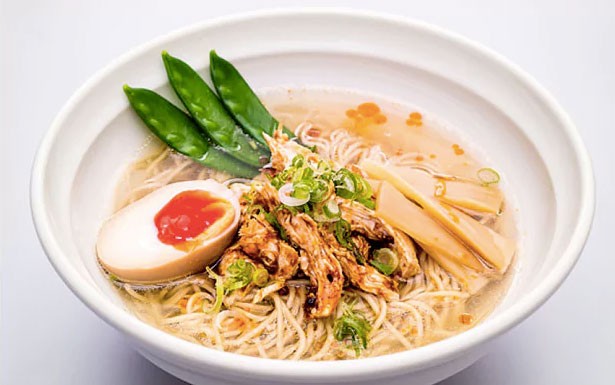 London is easily one of the most diverse cities in the world and this is reflected not only in the people you meet, the shops and facilities available, but also in the food on offer. It is one of the most exciting things about the city that you can walk down a street and find real global cuisine.
Finding good food in London is never a challenge as there is always somewhere new to try around the next corner. Whatever your preferred tastes and whichever corner of the globe you prefer the flavours of, you will never struggle to find great places to eat in this bustling, diverse metropolis. Not only can you find places that offer the kind of food that is your usual favourite, but there are also innumerable opportunities to try something new, whether on the advice of someone in the know or simply by walking through the door of somewhere a bit different to your usual eateries.
Asian Cuisine
One area of global cuisine that London is particularly strong on is that of Asia. This is, in itself, incredibly varied and interesting and always has the capacity to surprise even the most established Asian food fan. For great sushi central London is brimming with great restaurants that offer the elegant fish and rice dishes in the traditional Japanese way, on conveyor belts and with an open kitchen area. Elsewhere, Indian and Bangladeshi cuisine is abundant and so too is Chinese food, although with both of these it is usually worth looking a little bit harder if you want the authentic taste.
photo : Photo: Paul Winch-Furness
Here are some top RAMEN restaurants to try in London