Your taste for perfume tells a lot about you. It plays an integral role in enhancing your personality as well. While you are going for a party, a night out, a casual outing or on bed, you like to spray your favourite perfume to smell good. There is no doubt that you want to have a good collection of colognes in your wardrobe so that every day you smell something new and good.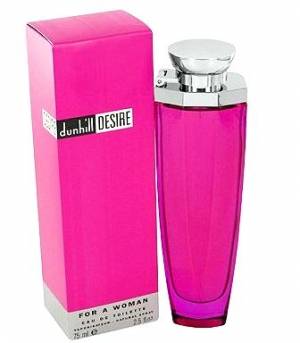 Let's find out the tricks to choose the right perfume… Selection of a scent is a tricky job. You need to decide you budget, the brand and the taste. Today, the market of cologne is spreading by leaps and bounds. Every month you can see a new flavour and brand perfume launches to attract consumers.
There is a kind of tough competition seen among manufacturers to make their collection top of the world. For this they dare to give discounts on perfumes, especially new ones. If you are on a tight budget you can think of purchasing a recently launched perfume that is available in a great discount. Step out for shopping! Make sure you aren't in hurry. Whether you are shopping for a Dunhill perfume or a new brand, you have to give some time to select the right one.
If you notice that there are several new launches, you can make select by brands. Try to taste the brand's perfume that you know it very well and then jump to taste new brand colognes. Spray the perfume in your hand to know how it reacts to your body and how it smells. Spray in your armpits to know how exactly it smells when it combines with your body smell. Note: a perfume smells different in different persons. It reacts to your body smell and produces a new type of smell that can be either good or bad. You need to know that the perfume you are tasting whether it is reacting your body good or not.
Does it smell good? This is the most vital aspect that you cannot avoid while going for perfume shopping. Now, you need to concentrate on the price of the perfume. If you notice that it is expensive, you can go for online shopping for the same perfume. There are many online fashion stores specialized in selling top brand colognes at an affordable price. Most of them are famous for their evergreen discount offer. Whether you shop Diesel perfume in Australia or several other brands, you can expect from 10% to up to 50% discounts that is enough to make your shopping experience delightful and increase your collection.