It takes a special brand of talent to be able to imitate other people's singing voices.
Voices are technically unique, but like faces, they are not all that inimitable. With expert vocal coaching, you can certainly channel your favourite singers in performance.
They say imitation is the best form of flattery. In that case, these following singers (and character actors) are the best flatterers ever:
Christina Aguilera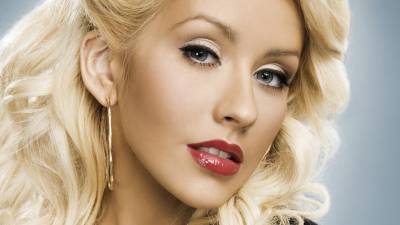 We can recognise Christina Aguilera's voice from miles away. After all, she's a vocal colossus who has been singing for meals for the better part of her life. Imagine our astonishment then when she launched into an on-point impression of her archrival Britney Spears at The Tonight Show with Jimmy Fallon, who promptly gave her a standing ovation. Was it 'shade,' or innocent send-up of a friend? You decide. (P.S. The Voice judge threw in some Cher and Shakira impressions for good measure.)
Christina Bianco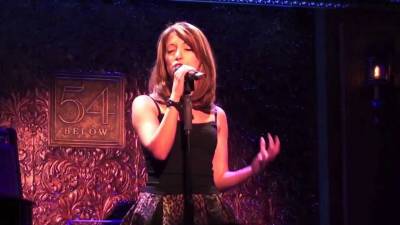 Christina Aguilera parroting Britney Spears is par for the course. How about someone who can ape Christina Aguilera? Off-Broadway singer Christina Bianco was able to mimic her, as well as 18 other divas, in singing "Total Eclipse of the Heart," a tricky song to nail even in its original Bonnie Tyler version. On top of Aguilera, Christina amazingly sang the 1983 ballad in the styles of Adele, Alanis Morissette, Barbra Streisand, Bette Midler, Britney Spears, Celine Dion, Cher, Édith Piaf, Gwen Stefani, Judy Garland, Julie Andrews, Kristin Chenoweth, Liza Minnelli, and more. Unsurprisingly, Bianco was able to parlay the virulence of her YouTube video into an appearance on Ellen. She followed it up in 2014 with a rendition of CeeLo Green's "Forget You," this time in 25 impressions, including those of actresses like Drew Barrymore.
Ariana Grande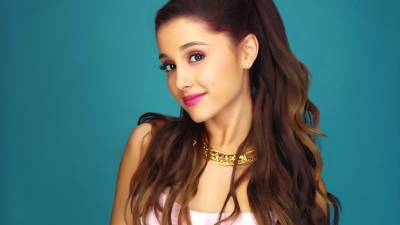 Ariana Grande has been dogged by accusations of being a Mariah Carey copycat, but if there's one singer she unreservedly confesses to copying, it's Celine Dion. Guesting on The Tonight Show, Grande enraptured Jimmy Fallon with her dead-on impression of the "Beauty and the Beast" chanteuse, complete with the chest-beating.
Brian Hull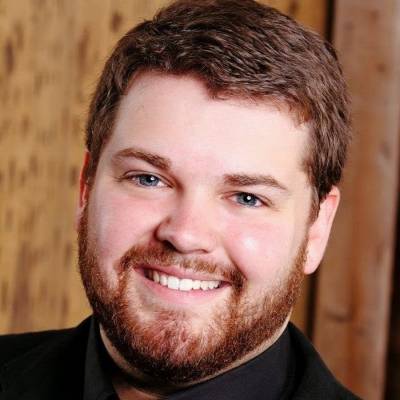 Just when you thought Disney fairy tales have lost it, Frozen became 2014's box-office success story, spawning a monster hit song, "Let It Go," that is sure to be a classic in years to come. In the porous Disney multiverse, characters from disparate franchises tend to interact with each other; it's not hard to imagine non-Frozen characters in a mass sing-along of Elsa's theme song. Just like an answered prayer, a student from Dallas, Brian Hull, went into studio to record the beloved song as not just two, but 21 Disney characters.
Sara Forsberg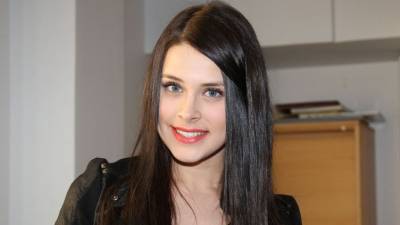 If versatility had a name, it would be Finnish YouTube sensation Sara 'Smoukahontas' Forsberg. In a wildly viral video, Sara performed uncannily spot-on impressions of songs from 14 different musical genres. Barrelling through everything from high opera through hiphop, Sara is a true all-in-one treat in this clip. She has since caught the eye of Capitol Records execs.
Roomie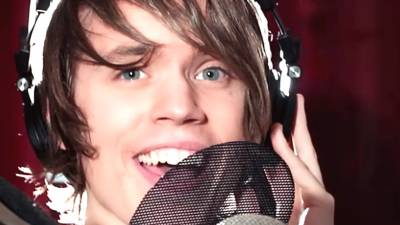 Inspired by the abovementioned video, aspiring singer Roomie set out to show off his own mimicry skills, aping 14 male singers including Bon Jovi, Rick Astley, Fall Out Boy, Bruno Mars, Passenger, and Imagine Dragons. His own video has now surpassed Sara's in YouTube views.
Bonus:
Now this has turned out to be fake but that won't stop unwitting viewers from being impressed, at least initially. For this viral video, Rob Cantor of the band Tally Hall collaborated with 11 impressionists to bring an original song of his to life. He doesn't give away his trick until the very end though, so you'd be strung along to believe that he can actually nail all 29 voices, including those of females like Billie Holiday and Björk. The impressionists also make it look like Rob can mimic the pipes of male greats such as Frank Sinatra, Bob Dylan, Louis Armstrong, Bono, Willie Nelson—even Kermit the Frog wasn't spared.
Find your voice
While it's cute to make impressions once in a while, it's not really advisable to take another singer's singing voice as your own for the long term. Unless you want unfavourable comparisons, you would want to explore the nuances of your own pipes. Rather than be a cheap reproduction of someone else, try to find your own voice, so you may blaze your own trail.