The fashion world is one that never stops. Each and every season there are new trends to follow and fresh looks to adorn. Designer labels and high end brands are constantly offering new styles and collections to make sure that us shoppers can keep up with the latest trends. The fashion industry contains within it a plethora of designer labels and brand names, all creating different looks and unique pieces which are then featured and showcased on catwalks around the globe.
Recently, kids fashion acquired some of the limelight with their very own fashion week. The event was to help bring more attention towards kids clothing designers and those that produce the latest looks in childrenswear. Last month saw the very first kids fashion week take place, which offered a number of catwalk shows and other fashion related activities specifically for the little ones to enjoy. Many celebrities and famous faces turned up, along with their style conscious children to see the latest looks in kid's fashion.
So what is in when it comes to looking for new clothes for the little one's wardrobe? Well if you are searching for some inspiration, take a look at some of the latest styles on offer.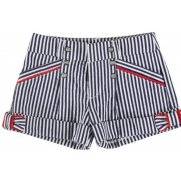 Mayoral girls striped shorts – Elfin Childrenswear
These nautical shorts from the Mayoral label are perfect for summer looks for little girls.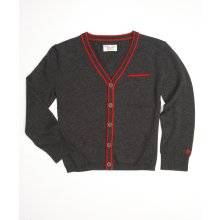 Boys Navy Cardigan – Original Penguin
When the spring weather gets a little on the chilly side, let them cover up in this stylish cardigan from Original Penguin.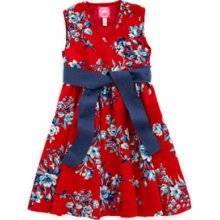 Girls Floral Red Dress – Joules
If you are heading to a summer wedding, then this floral dress is perfect for your little girl to wear.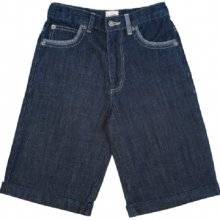 Boys Denim Shorts – Organic Wardrobe
If you are looking for some summer staples for your little boy, then these denim shorts are ideal.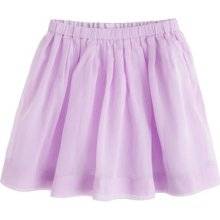 Girls Lavender Skirt – J.Crew
This cute girls skirt is ideal for the summer season. Team with a girly top for the perfect outfit for your little one.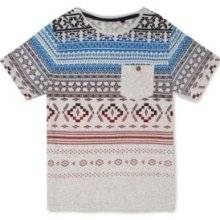 Boys Aztec T Shirt – ASDA
This on trend t shirt is perfect for any style conscious kids. Wear with some summery shorts for a great look this season.