2 minutes reading time
(459 words)
Fresh Cuts - Super Modern Hair for Spring
So whats going to be hot this year for your hair style ?
Hair trends in 2014 include gorgeous short hair cuts. The most talked about haircut in the recent past is Miley Cyrus' asymmetric pixie. She has worn it parted to the side, in a quaff, slicked back, wavy, spiky and even messy. The short hair cut is versatile and there are thousands of examples of great 'do's' for spring which makes it hard to choose but let's look at some great hair styles for spring 2014. Yen hair let us know what they though would be some big cuts for spring 2014 lets see just how fresh you can look.
The pixie cut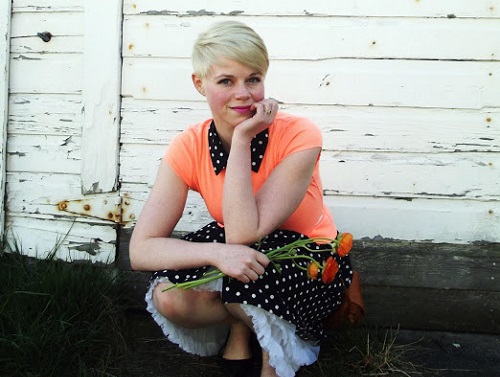 Jennifer Lawrence, Rihanna, Natalie Portman Victoria Beckham and Ann Hathaway are all known for their super sexy short haircuts. Not forgetting Pink, short is in. Short hair makes you look younger, is versatile and super easy to take care of.
Wavy hairstyles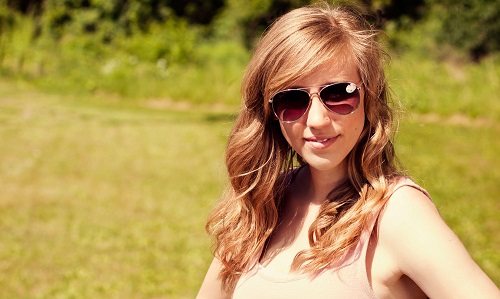 Wavy hairstyles make you look attractive and feminine. Hair trends in 2014 call for natural waves with a messy touch. Create defined waves with a vintage feel for a casual look while people with sleek hair can achieve that messy look with a curling iron and some texturizer. Tousle the curls with your fingers to achieve a natural look. A centre part will give you an ethereal look.
Layered Hairstyles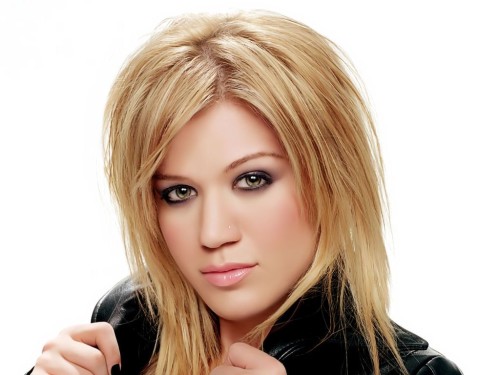 There are infinite options when it comes to layered hairstyles. Layers can be added to long, short or medium hairstyles. The biggest advantage of layering is that it creates volume. Soft layers create a voluminous look for thin hair while choppy layers are great for heavy thick hair. A round brush makes styling layered hair easy. Bangs give layered hair more styling options.
Beachy Up-Do's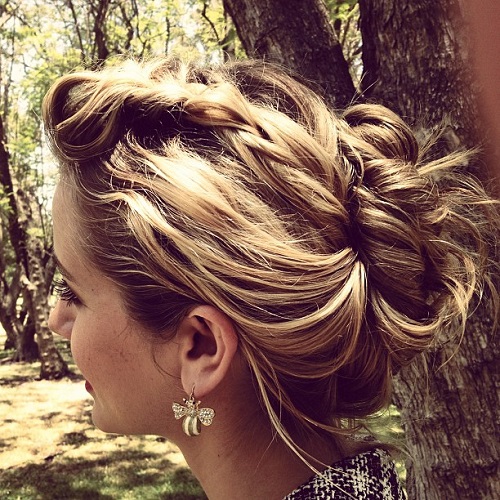 This is a super easy no fuss look. Wash your hair at night and blow dry it to a messy finish. Pin it half way up with some pins or to one side for a fun look that frames your face.
Messy Buns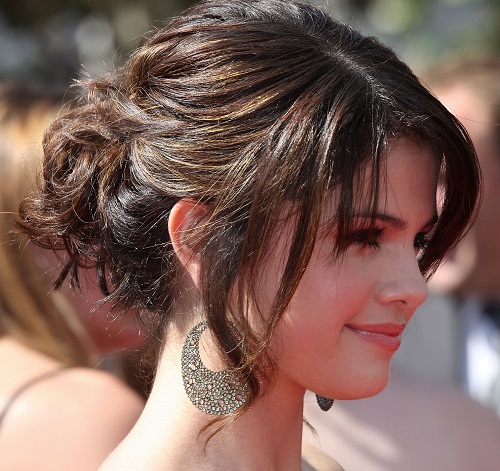 You can either opt for a finished look gathered into a messy bun, or gather it messy all the way. Pull it into a high pony tail and secure it with pins or even a chopstick. This style is classy but looks effortless.
Romantic Braid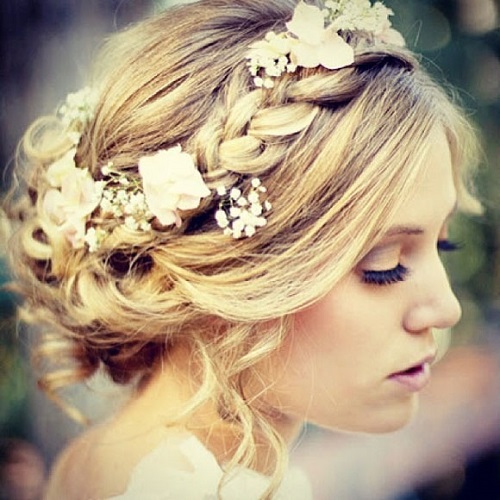 This is a pretty and easy way to tame your hair. Braid it straight down the back or sweep it to the side and secure it with a ribbon.
Spring 2014 is all about being more natural. If your hair is naturally curly, let it curl. Take the weaves and extensions out and let it breathe. If you're in the mood for a drastic change, don't be afraid to chop it all off and rock a short haircut.
Related Posts
Comments
No comments made yet. Be the first to submit a comment
By accepting you will be accessing a service provided by a third-party external to https://style-review.com/