Many of us are interested in celebrities and their everyday lives. What they wear, what they eat and what they do are all topics of conversation that you will find in magazines and on gossip blogs. One area of a celebrity's life that many people are fascinated by are 'A' listers and their pets. Famous faces are often seen walking their dogs or taking their pets out, held in their designer handbags of course, or sometimes even taking them along to celebrity events. A small number of pets are probably just as famous as their owners after being seen out and about often with their A list owners.
So who are these celebrity pets? Well if you are yet to discuss these pampered animals, then here are just a few of the most talked about pets around.
Barack Obama and Bo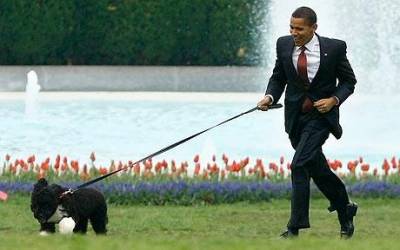 (Image from http://www.telegraph.co.uk/)
Probably the most powerful dog in America is Bo, Barack Obama's pet pooch. We are sure the Portuguese water dog loves a good run through The White House gardens.
The Queen and Her Corgis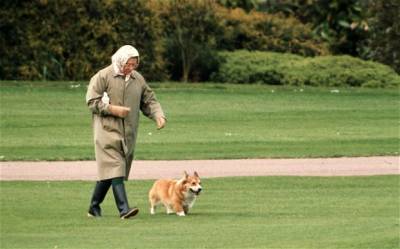 (Image from http://www.telegraph.co.uk/)
The Queen's corgis are well recognised across the world and are often related to the British monarchy. Throughout her life, the Queen has owned many Corgis and at the moment has two named Holly and Willow.
Elton John and Arthur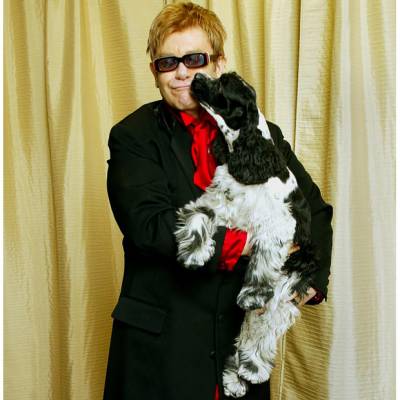 (Image from http://www.telegraph.co.uk/)
Elton John is also one for showing off his pet Arthur. The pooch even attended the singer's wedding to which he was the best man.
Serena Williams and Jackie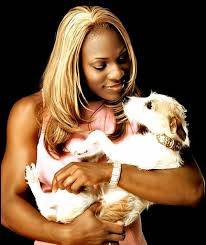 (Image from http://www.examiner.com)
The Tennis star loves her pet Jack Russell, aptly named Jackie. She often takes the dog along to matches with her, obviously Jackie sits in the crowd with the other spectators…….
Mariah Carey and Jack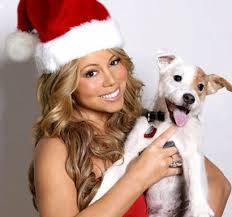 (Image from http://www.last.fm/)
This famous pooch is a star in his own right. Jack appeared in the video for Mariah's single 'All I Want for Christmas' along with a few of her other music videos. The singer is regularly seen out and about with her furry friend too.
Author Bio – Claire Hunter is a blogger who writes on a wide range of topics including animals and pets. This latest post covers the topic of celebrity pets, but for more info on animals or even to treat your own pet to something new, check out Millbry Hill and their on site blog for animal related news and blog posts.