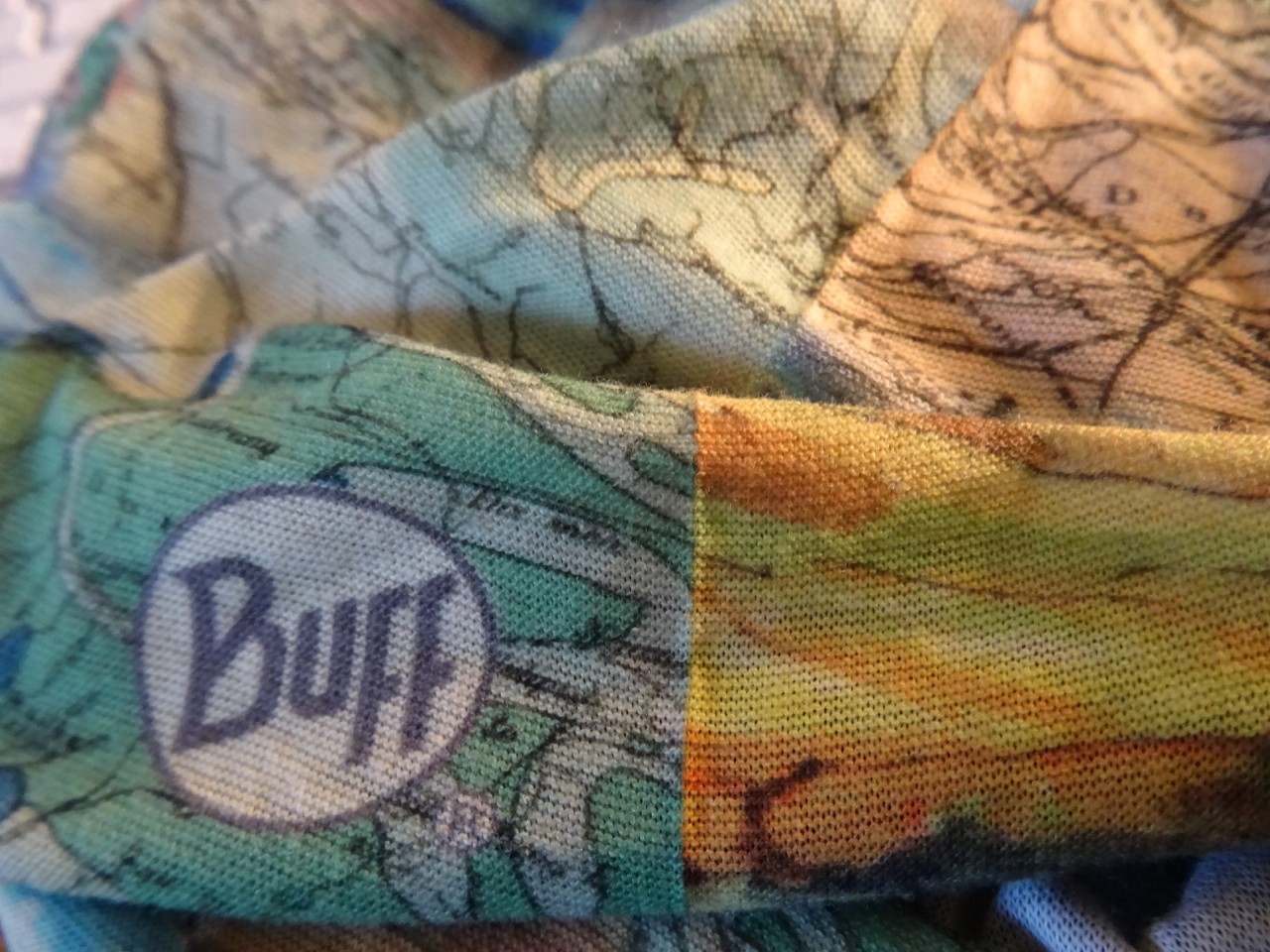 I have been quite taken with the versatility and downright stylish snood headwear. Like mobile phone covers you can change them at relatively low cost for a new design. Some come with a fleece or merino wool for a warmer effect.
Equally in the tropics they are useful for helping block the sun and insects though I am not sure if they are fully UV protecting ad would urge you to also use things such as hats and sunscreen.
Here are the ways you can wear your Buff (or some other snoods)
Neckerchief, headband, wristband, mask, hair-band, balaclava, scarf, headband, scrunchie, saharaine, pirate cap, beanie and bandana - the versatility
- I know right!

https://www.youtube.com/watch?&v=bX-JVDkuy7k

Buffs are made from a polyester microfibre material and weight about 35 grams which is another selling point. CLick the amazon link picture below to shop for your colours and get some stylish warmth this winter.
---
The Buff brand of snood isn't cheap but this doesn't mean there aren't decent alternatives that represent a lot more value. Take a look at the rock jock snoods below from amazon. We make a small amount of commission on sales from the amazon links on this page which helps pay for SR.