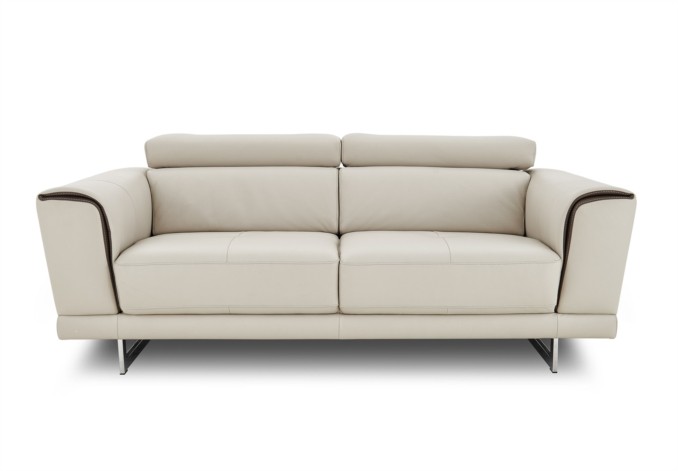 Many items of furniture are considered a necessity in the home today; after all, they are the items that make a place really feel like home. Sofas are often a focal point. They are often the largest piece of furniture in the living room and offer a place to get comfortable and relax with those you share your home with after a hard day. A sofa can help you achieve the look and feel you want in a room as well as incorporating your own personality.
Image thanks to furniturevillage.co.uk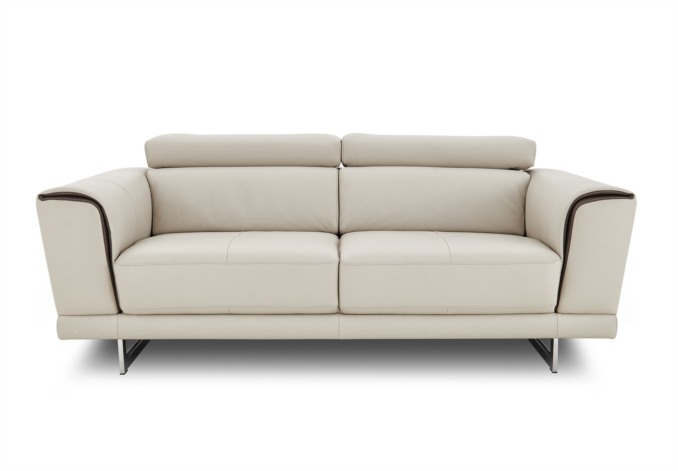 Retro features and design is the in fashion for furniture right now in the uk - see the 70's legs on AV units and sofas and general style - I like it myself.
Sofas are big to the point that they could be intruding in a room, so they need to be visually appealing for you to really enjoy them and of the appropriate size. They can be pretty much anything you want them to be today (a bigger more dynamic range exists today) and can certainly transform a room. When shopping for furniture such as a sofa, you will be limited to what you can see in terms of variety if you just head out in your car and you will be accosted by salesmen !! This is why it's important to shop online first to get a feel for what you want without intrusion.