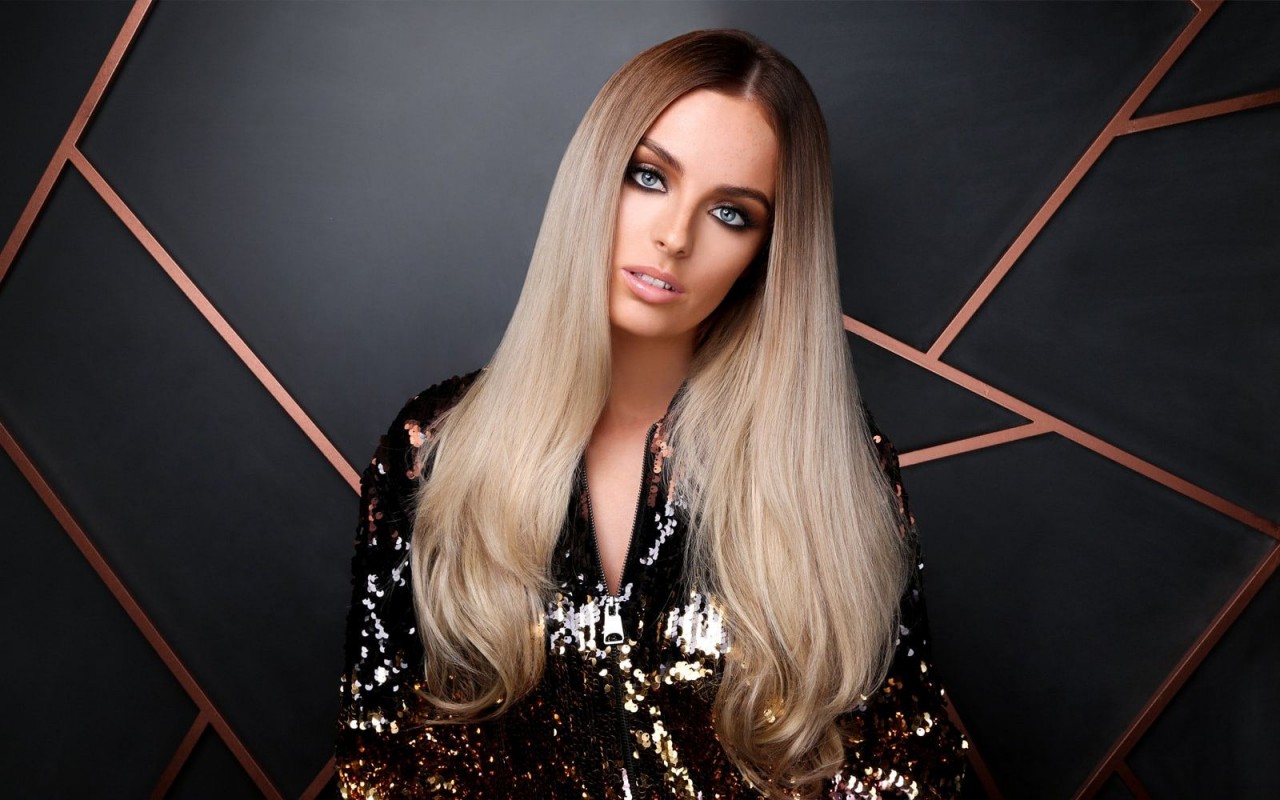 You may have heard of the new hair extension that has celebrities flocking to their hair stylists. The Remy Nano Ring hair extensions are perfect for any grade of hair. It offers you a style that is durable, lasting months. This hair can be treated as your own. The best part is that you can say goodbye to bulky processed hair. Here are the luxurious benefits of using Remy Nano Ring hair extensions.
Check hair extensions on sale at strandedinternational.com
Better for Your Hair
Other weaving methods pull your hair. Hair can be left dull and damaged. The gluing techniques pull your hair at the roots and can rip hair out. The braids from sew-ins and inter-locks dry out scalps and make it difficult for you scalp to breathe. Remy Nano Ring hair extensions allow your head and scalp freedom from this all.
More Manageable
The cuticles in the Remy Nano Ring hair extensions are all going the same way. This makes for excellent weave that is durable. Your hair will have fewer tangles and a minimal amount of shedding.
Shiny and Healthy Hair
Remy Nano Ring hair extensions have a layer of protective cuticles on the shaft of the hair. Before any of the hair is treated, for instance with the coloring process, this is on the hair. This makes sure you hair is not dull, but shiny, soft, and enriched in proteins. Your hair is less tangled and easy to manage.