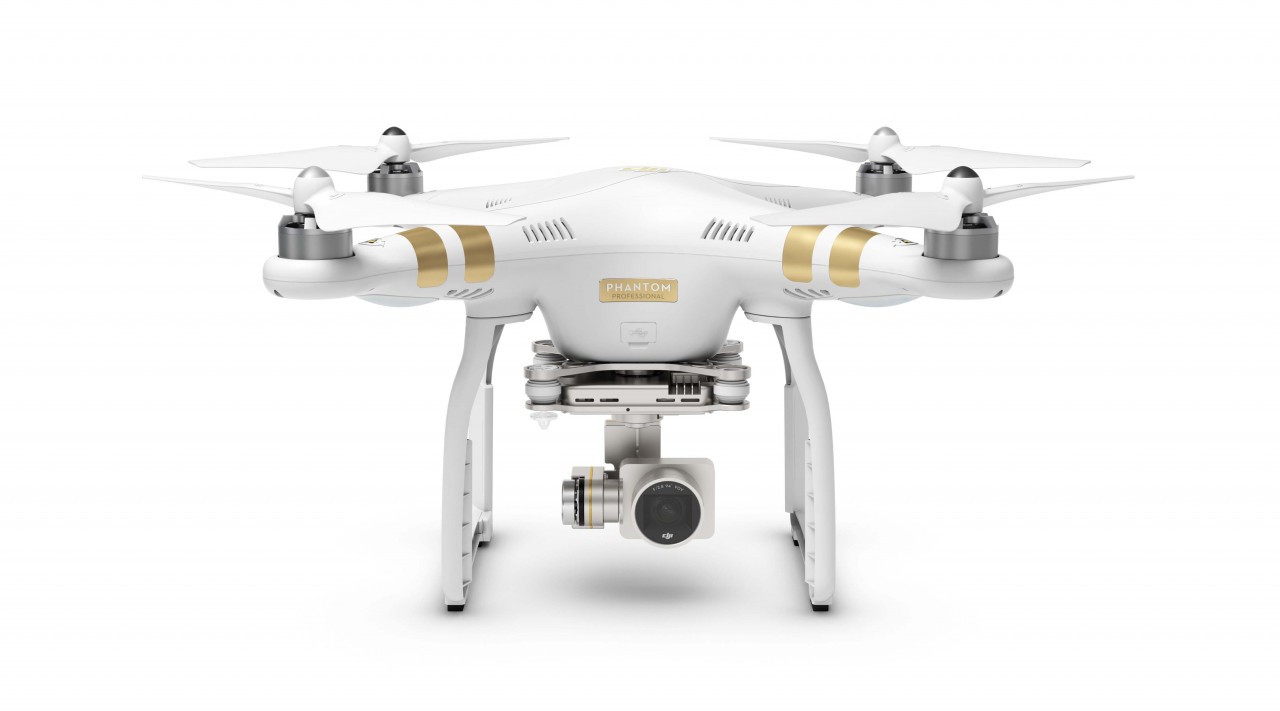 The phantom 3 from dji brings quite a lot of new features and improvments across but from my own phantom 2 experience I want to tell you what I need and see if the phantom 3 delivers on that.
Indoor Aerial filming
The phantom 2 would be incredibly hard to get steady meaningful indoor shots as the motion of the drone is going to be more random due to there being no GPS available indors - doh of course not !
The phantom 3 has the same underside camera/sensor recognition system so that it can feedback motion from the floor detail into the brain of the drone and correct - I would be keen to know if this also works outside to augment the GPS or if that is then just ignored.
Camera Control - the biggie for me
A big issue for me is not having access to any video camera controls while in the air - we do have tilt control for the gimbal in the phantom 2 of course but now the phatom 3 brings in start and stop recording (how many times I have landed to realise that I wasnt recording I am ebarassed to say !) and there are some exposure contros I believe too. The software allows some further custom Tx (Transmitter) inputs for you to assign in the software. I am not quite sure what you would use these for yet.