3 minutes reading time
(504 words)
Sushi Bar Etiquette: Dining Hacks You Shouldn't Forget!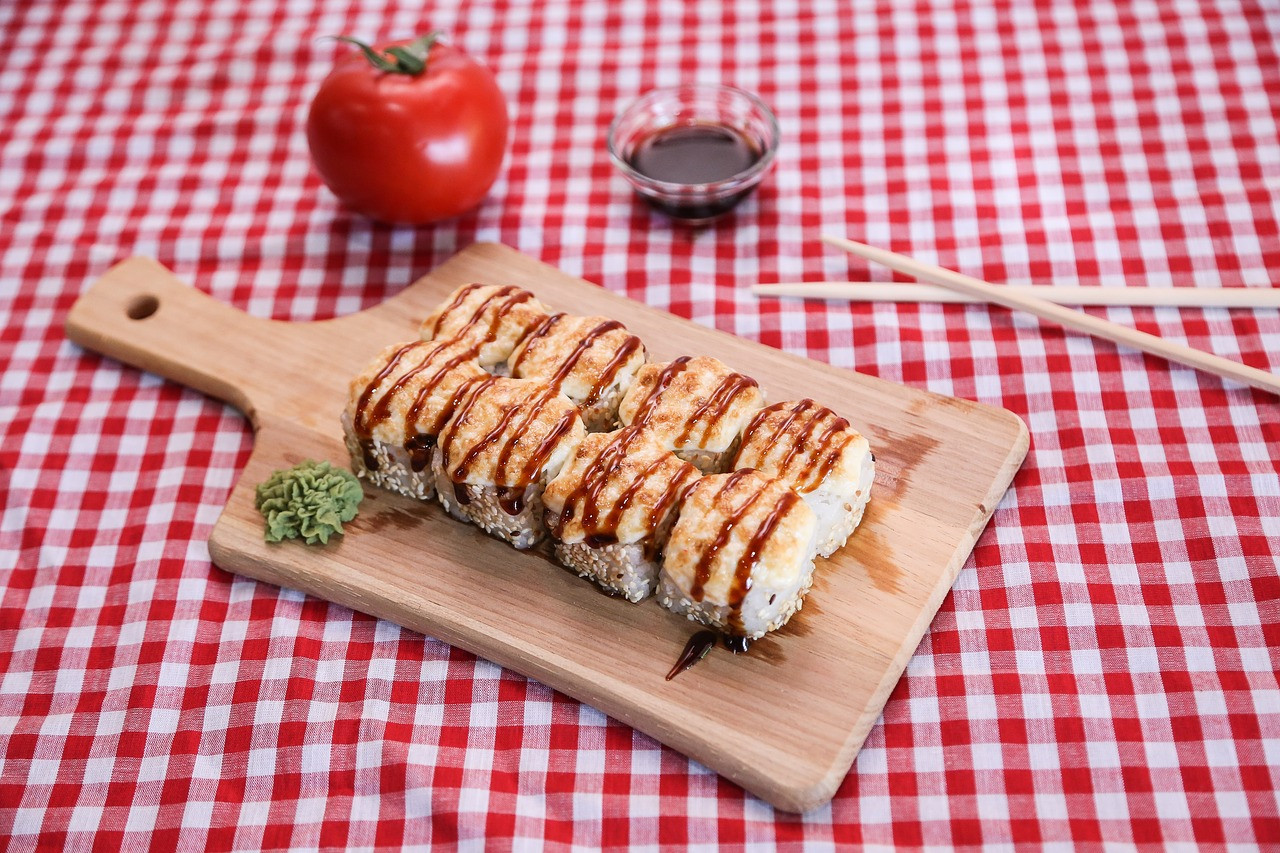 You have been eating your favourite type of sushi for quite a long now but do you know there are still some things you need to know about sushi. Yes, while dining in at popular Japanese restaurants, you will have to mind some things that are considered important sushi bar etiquette. For, your sushi chef wants you to enjoy your meal to the fullest.
At best Japanese restaurant, things are being done completely differently. So before planning to relish their Hawaii sushi, it is important to understand the Japanese table manners.
Here's the list of things to ponder upon once you are at your favourite Japanese place.

•No matter what type of sushi you are munching on, eat with your fingers. Chopsticks are okay if you know how to use them otherwise use your hands as it will help you appreciate the texture and temperature of the dish you are having.

•If you are alone or with just one guest, sit at the sushi bar and enjoy dining. However, if there is a larger group accompanying you, don't sit at the sushi bar, choose table instead.

•While eating, never rub your chopsticks together as it is considered an insult, suggesting it to be of a poor quality.

•A best Japanese restaurant will always make use of an expensive fish. So don't just focus on the fish. It takes a lot of perfection to prepare your type of sushi. There are many other core ingredients that should catch your attention. There's so much to sushi apart from fish.

•A lot of time and energy gets into preparing rice. Therefore, don't forget to appreciate the rice as it is the biggest compliment for the chef.

•Always drink something traditional with sushi. You can go with sake, beer or green tea depending on your taste.

•At a sushi bar, don't be afraid to ask questions. It is a great opportunity to try new dishes and learn more about sushi. Your chef will be happy to talk to you. Interact with him.

•Have patience and don't expect a quick meal. You are there to enjoy your favorite sushi where you also watch your chef making your meal. So don't rush, just take your time and enjoy.

•Never start with what's fresh today. Instead, you can ask questions like what's in season, what type of ingredients you use or where do these ingredients come from. Just keep it simple.

•While having your favorite bite, don't put wasabi directly into your soy sauce as it already has a sufficient amount of it. Also, when dipping Nigiri into soy sauce, do it fish-side down or your rice may fall apart.

•Make sure you eat Nigiri in one bite as it maintains the balance of the ingredients used.

•Last but not the least, smoking and strong perfumes are a big no at high-end Japanese restaurants as it not just ruins your dinner but everyone else's too.

Hope this helps! So next time when you are out for a Hawaii sushi, you won't have to be nervous.
Comments
No comments made yet. Be the first to submit a comment
By accepting you will be accessing a service provided by a third-party external to https://style-review.com/