3 minutes reading time
(667 words)
7 Essential Tips On Choosing The Best Furniture For Small Houses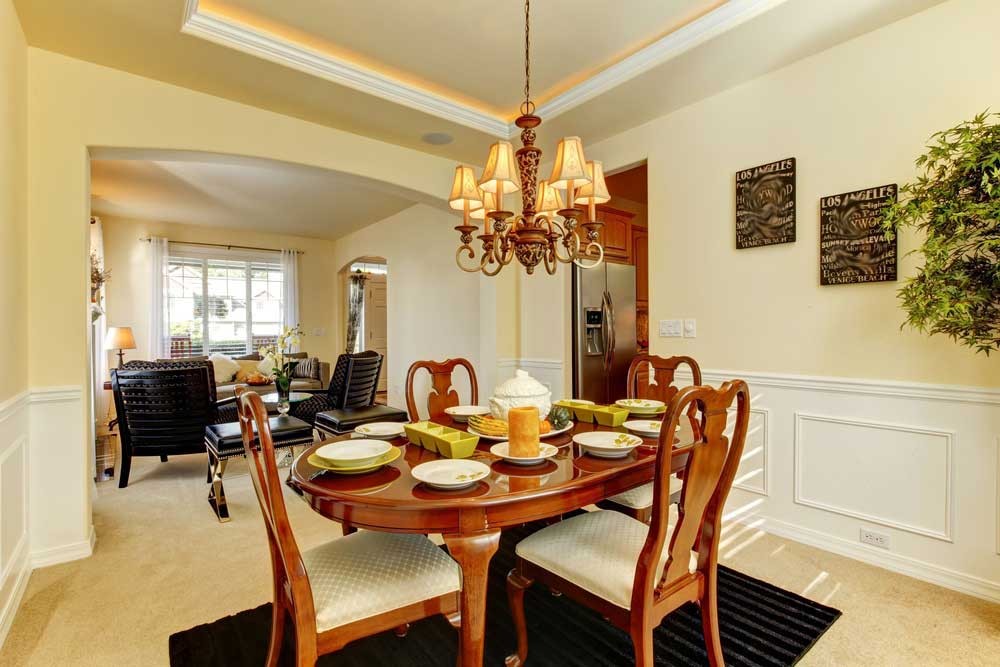 ​The trickiest aspect of decorating small living areas is choosing some good furniture. This is because you will not just want it to look good but also fit comfortably into the available space. If you just stuff pieces in the room, it may not just feel very cramped but also cluttered giving a wrong impression to the guests coming in. It is important to choose furniture that not only enhances the interior look of your house, but that also gves the ultimate functionality as well.
How to choose the most appropriate furniture for small homes?

1.)Look for furniture which has more than two uses
Try looking out for furniture which can be used for multiple uses as this will save a lot of your time and money as well. For instance, you can buy a table which can also transform into a counter top whenever needed. Sofa cum beds and easy chairs that can be transformed into recliners as and when needed, are the best options to make your home clutter-free.
2.)Opt for furniture pieces which are visually lightweight
Apart from the actual weight, the visual weight of the pieces will also be important to check while making a purchase. Ones which are light in color or then have legs will always appear light in weight. If you have space issues in your living room as well as your bedroom these will work out to be great.
3.)Arrangement
Arranging the pieces bought will also hold greater importance. You will have to be careful on the placement of your tables, couch, lamps and all other things. Look for ideas which can help you in maximizing the actual space of the living room. You can install small racks and shelves on the wall to insert small artifacts instead of making large showcases to display them. Paintings and mirrors can also be installed on the walls. This will include things like wall mounted desk, tables, countertops and some open shelves also.
4.)Concealed storage
You can look out for furnishings which have inbuilt storage capacity. This will not just save your space but also a lot of money which could otherwise be invested in constructing cabinets. Buy a couch or then a table which has storage area underneath.
5.)Look for wall-mounted furniture pieces
The room can feel more spacious if you start using furnishings on the walls rather than having them placed on the floor. Apart from this, memorabilia which have historical value can also be displayed on the wall racks, instead of keeping them stacked inside the cupboards.
6.)Keep the colors soft and light
Pastel furnishings, dim lights, and light painted walls will help you make the room look bright and large. The chairs you choose should also be comfortable and offer little storage underneath so that you can store some cutlery items there.
7.)Sleek designs but do not make it very boring
If you do not have any idea for the closet you can try hands on stacking your clothes on shelves that have sleek designs or can use bins. Make sure that they have a sleek design but then are not at all boring in appearance.
You should know that a small room does not mean you cannot add charm to it. You can use furniture that compliments your needs and space together. Planning will always be the most important criteria while setting up fixtures and fittings in a small house. You can choose a professional interior decorator or an architect to help you with the setup. Only if he knows the setup method you will be sure of having the best furniture in your small house. Ask him or her to offer you with options that can offer maximum utility and functionality.
Mirrored Furniture Helps Small Spaces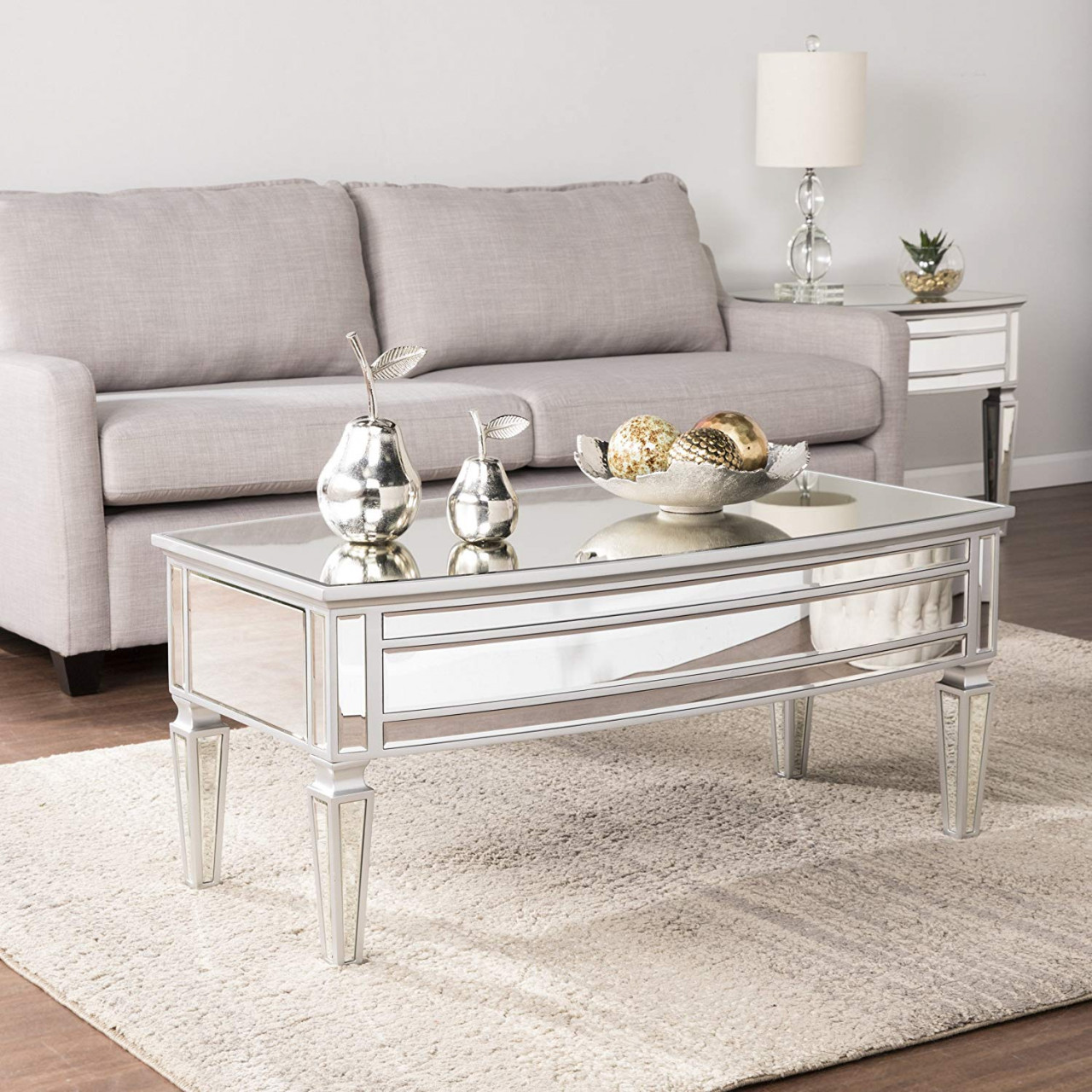 There is something special about coffee tables. I am going to struggle describing the function and reasons why I feel they are different to other items of living room furniture. Some people choose not to even have one as they take up the centre point
Comment for this post has been locked by admin.
By accepting you will be accessing a service provided by a third-party external to https://style-review.com/