If you haven't heard of this label, brace yourself for a bit of a style stimulus. Denmark's best kept secret Selected Femme is a veritable walk in wardrobe of covetable chic, easy pieces. The epitome of feminine cool SF is where it is currently at for style savvy females in the know.
And it is getting bigger. Quietly growing massive in the wings, the power house company Bestseller that is the brains behind this outfit is soaring from fashion strength to strength. Watch this space for a massive flagship store on Oxford Street any time soon and yet most of us have never even heard of it! Like a cool mix of Top Shop and Zara with a bit of sophisticated Banana Republic thrown in Selected Femme is surreptitiously waiting to explode in the UK. Oh and the prices are wildly exciting too. We can all afford it!
This draped poem dress is one of my favourite pieces. Along with the chila romenesque version below .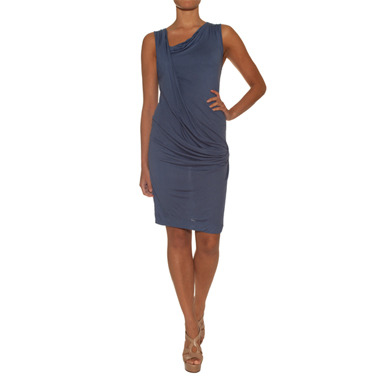 Selected Femme poem dress £35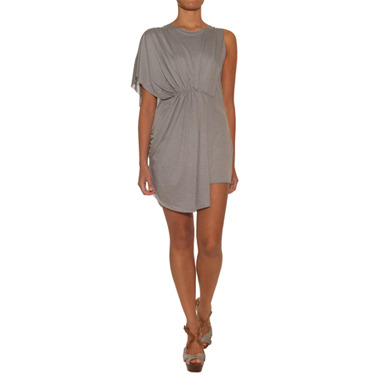 Selected Femme chila dress £45
And whilst funnily enough I wouldn't put them together, I must also eagerly direct you to these delicious boots.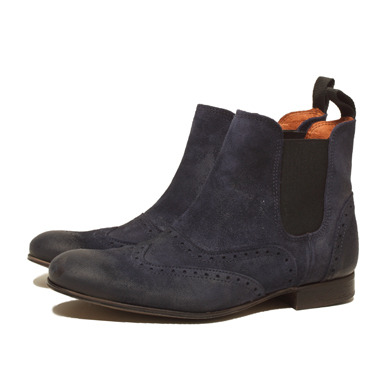 Selected Femme sel beatle boot £100
Ticking all my chelsea boot boxes this season, these look big time cool with jeans and a funky tee. In fact I love mine so much I have been known to sleep in them.
Finally these Annie Twill pants are the softest, sexiest cotton jeans you will wear all season. I have barely taken them off since I bought them. Dress them up or down and all that, but really with these jeans you actually can. Day time with flats - perfect for just about everything other than the office, weddings or funerals then throw on a pair of heels for evening and transform in the blink of an eye.