When it comes to dressing up for a Valentines Date, you always want to look your best. Whether you have been together with your partner for years, or perhaps you are heading out on a blind date, you are sure to be planning your look around about now. But what do you wear for a special date night with your Valentine? Well if you haven't already then it is time you got into your wardrobe and started looking for something to wear. Dig out those shirts and ties and create a smart and sophisticated appearance for your Valentine this February 14th.
But if you don't come across anything good enough to adorn on your date, then here you will find some style inspiration, take a look at some of our outfit ideas.
Late Night Dinner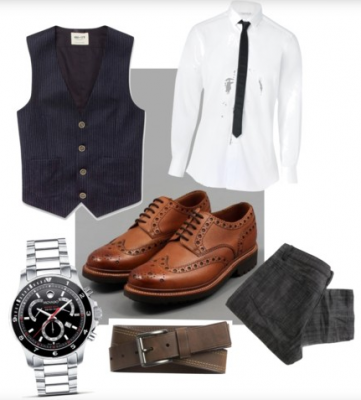 Perfect for a date night with your partner. These Grenson shoes smarten up the jeans and shirt combination, while the waistcoat adds an individual touch. Accessorise with a classy time piece to complete the look.
Weekend Trip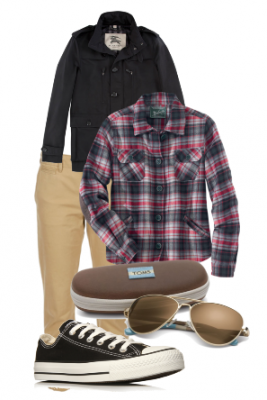 Planning a romantic getaway with your Valentine? Why not try this casual ensemble for a day of sight seeing. Perfect for a relaxed city break with your loved one.
Formal Date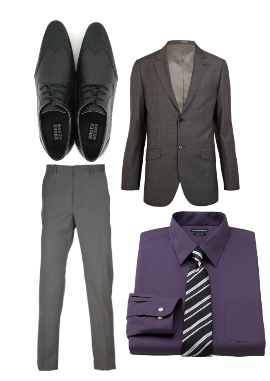 If you are off on a more formal date night, then why not try this dapper suit on February 14th. The grey trousers and jacket will add some sophistication to your appearance. Choose a shirt and tie combination like this purple set for added colour.
Hopefully these three looks will offer you some style inspiration for any kind of Valentines Day date you have planned. Whether it's formal or casual, you should always make an effort for your partner on February 14th.