It seems that winter shows no sign of stopping any time soon. The season is one that has dragged for quite some time now and the warmer weather looks like it could take a lot longer to reach us too. So with this, many of you will still be wearing your winter woollies and your warming essentials. But if you are thinking of updating your wardrobe a little but don't want to add anything to summery just yet and don't want to include any more winter clothing, what do you do?
Well there are many items you could still buy that will take you through to the spring season. Boots are a great item that you could choose that will still be wearable in the slightly warmer weather. Here are a few styles that you can add to your wardrobe for an instant style update.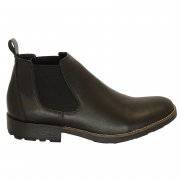 These mens boots from Rieker are ideal for the winter and spring seasons. Wear with jeans and a jumper for a look that will take you right through the transition in style.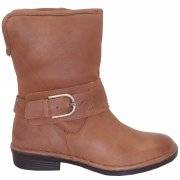 For women out there that want to stay stylish, these Lotus boots are ideal. Wear with jeans and jumpers during the winter and floral dresses in the spring for the perfect on trend looks.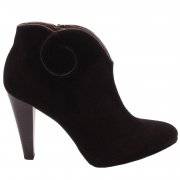 Adding some glam with a pair of boots is simple with these ankle styles from Peter Kaiser. Wear with your favourite dresses for evening glam and complete your outfit in style this season and the next.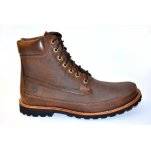 If casual is more your thing then these mens Timberland boots are ideal. These will work perfectly for the rest of the winter and the spring season set to come.