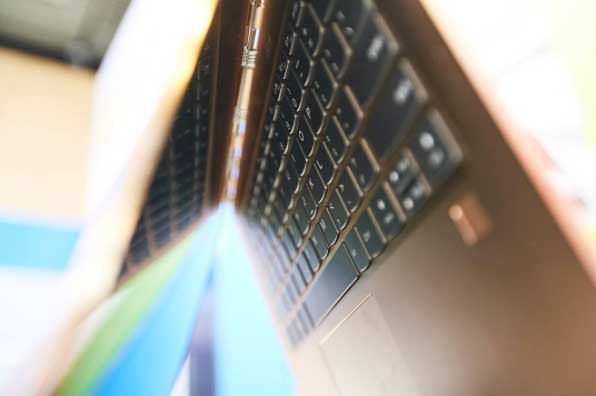 ​Windows Screen Shotting
Note:You will find this works on the majority of windows based laptops so read on to TAKE A SCREEN SHOT WITH WINDOWS.
Also worth mentioning that to be careful with sending your screen to people or sharing such captures. You might be showing them some information that is private such as spreadsheetssheets with private data. So consider this and therefore use some way to paint out the private data.
Method 1
Use the Snipping Tool. This is the preferred method before this windows users would usually use the print screen key and then paste into the paint program. This was very clunky and made me cringe at how clunky this was. The snipping tool available from windows 7 and upwards.
Step 1 Click on The Start Button
Step 2 Type "snipping tool" in the search box
Step 3 Select NEW or MODE from the snipping tool interface
Step 4 Select the kind of image you would like:
Free Form
Rectangular Snip
Window Snip
Full Screen Snip
It can be fun to play and experiment with the 4 forms but mostly you might like the rectangular snip as this goes around 'windows' naturally and is neater and faster.

Method 2
Use the Print Screen Key to capture the whole screen (even with dual monitors) and the paste (ctrl + v) this into a programme like paint. You can then edit the screenshot or save and attach in an email.
There are some really good apps that have plugged the gaps and work even nicer than the snip tool. Some have free options like SKITCH and work very well. They offer the ability to hold the screenshot on a webpage and then a link allows the user to view that. Privacy is more of a concern but for some cases the screen is uninteresting and these tools like skitch allow things like blurring out detail and annotations. I use it a lot.
Capture a menu with windows

​
If you need to capture an open menu you need to master using Control (Ctrl) and PrtScn which will capture the whole screen and then you can use this with the snip tool.
More detailed information on te snipping tool can be found here
https://support.microsoft.com/en-gb/help/13776/windows-use-snipping-tool-to-capture-screenshots