3 minutes reading time
(507 words)
How To Look Special On This Valentine?
Valentine's Day is all about romance and love. Couples spend the whole day outside or plan a candle light dinner. Women chose a fab dress, heels and lingerie to impress their partner. Men woo their beloved with flowers or rings.
Lift your skin tone and texture
It's time to lift and tone your wrinkled skin. Look 5 to 10 years younger by removing wrinkles and fine lines with the help of face-lift procedures. In a skin clinic all services are catered according to your specific needs. You can regain your youthful appearance with a non - surgical face-lift. This is a gentle facial treatment and non – invasive that uses the latest state of the art micro current technology to restore tonicity of the skin. Low micro current excites the muscles and skin of your face. It removes wrinkles from the face and neck. It increases the innate detoxification of the skin. The skin gets essential nutrients required for production of elastin and collagen. In this way your skin looks firm and the muscles toned.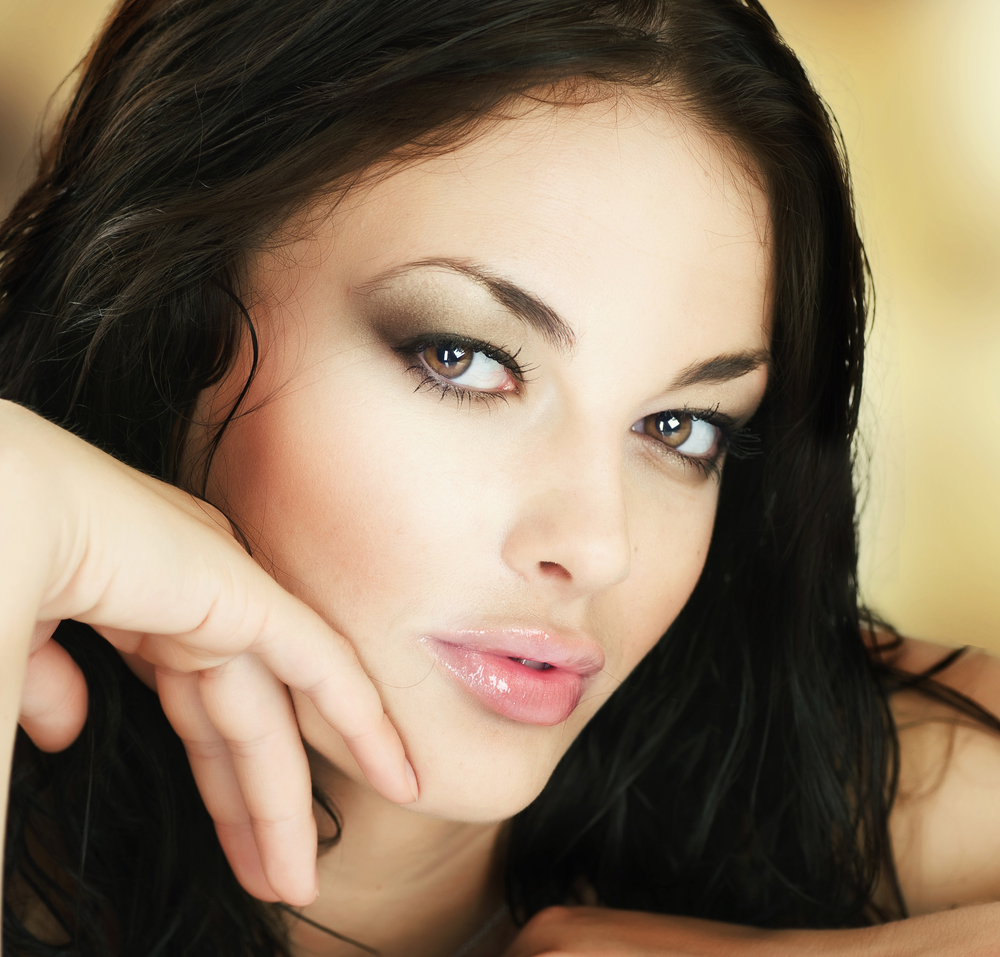 Hide your wrinkles with perfect make up
A perfect makeup hides all the flaws of the skin and changes its overall appearance. Women mostly try to hide their wrinkles with heavy foundations and powders. Apply less for hiding your facial flaws. A face covered with heavy foundation only highlights your wrinkles.
In place of a heavy foundation try a tinted moisturizer. It provides lighter coverage and don't settle into the wrinkles.
Use a tinted moisturizer only on the parts of your face you want to cover up. Go for a darker shade even if you are pale. Lighter shades only highlight wrinkles.
Highlight Your Eyes
If you go out with or without makeup the focal point on your face would be your wrinkles. If you play up your eyes everybody get attracted to your brown, blue, green or hazel eyes. You must buy a couple of good quality makeup products. A sexy smoky eye is the perfect sexy Valentine's Day look. The right color for a smoky eye is charcoal grey or a yummy chocolate brown. But don't pair your smoky eyes with a bold lip color. It's just too much. So it's best to compliment them with a subtle nude lip color as well as a coat of clear gloss. Makeup for a night in must be soft and subtle. Don't forget to improve your lash volume with your favorite volumizing mascara.
Finish the look with a gorgeous hair style
Give your look a perfect finish with a Demi Moore ponytail. It is a sleek and stylish hairstyle that will accentuate your features and focus to your eyes and lips. You can sweep your hair into a loose up do.
If you want to fix wrinkles and deep lines then choose a product that helps to remove them. Today Eyelastin is quite popular. It helps to hide crow's feet, fine lines and wrinkles from the eye area. However there are many products available that are made for skin care.
Comments
No comments made yet. Be the first to submit a comment
By accepting you will be accessing a service provided by a third-party external to https://style-review.com/