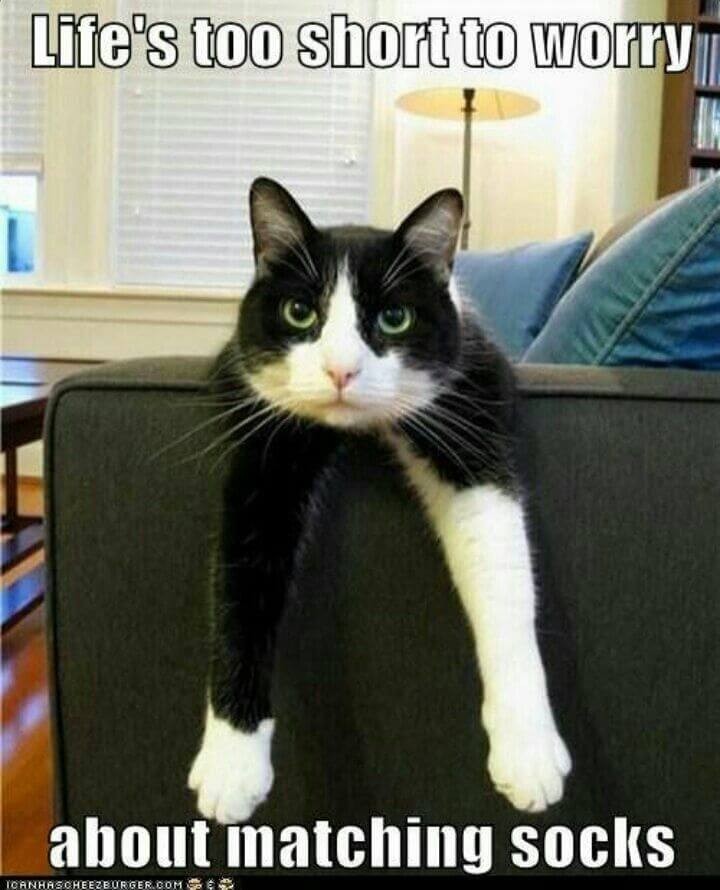 As much as you love your pets, you cannot always take them with you when you travel, and sometimes the decision must be made to leave them behind at a kennel. Boarding facilities are available for a number of different pets, from dogs to cats to small exotics to larger pets such as horses, but choosing such a facility must be done carefully so that you can match your pet's needs to the right one for its optimum care and comfort. There are several different criteria to consider when you're choosing a boarding facility, as well as understanding what other choices you have for exotic pets, and you should do as much research as possible before making your final choice to ensure that your pet receives the kind of treatment, attention, and affection that it gets from you on a daily basis. After speaking with Breanna Wright, owner of a dog walking service, Park City, UT, here are some tips.
Choosing a Dog Boarding Facility
Dog kennels are the most common type of boarding facilities, which is an advantage if you're dog owner and want variety of different services all in one place. Many dog boarding facilities offer exercise programs, grooming services, and many have qualified staff that are capable of giving your pets any medication it may need while you're gone. One factor to consider when you're choosing a dog boarding facility is your pet's energy levels and how much playtime it will get depending on those levels. For example, if you have a high-energy dog such as a Jack Russell Terrier, does the facility have enough employees to guarantee that it will get the daily exercise that you usually provide? A lack of activity may make a high-energy dog destructive, so this is an important point to consider.
Once you have your choices narrowed down, be sure to visit each facility so that you can assess each one's safety features and cleanliness. Don't be afraid to ask what kind of cleaning solutions they use and how they guard against contagious illnesses such as kennel cough. Keeping your dog healthy and reducing the risk of accidents will give you peace of mind while you're away.
Choosing a Cat Boarding Facility
While cat boarding facilities are not as common as those for dogs, you still may have several options in your area. While cats have some needs that are similar to dogs, such as clean water, food, and exercise, their stress levels may be higher when they are boarded, as cats are less adaptive to change and may be more territorial than dogs. When choosing a cat kennel, visit each facility and consider how your pet might react to the noises levels and the number of cats that are being boarded there. If your cat needs privacy and a place to hide, are there kitty condos where it can climb up and be away from other cats? Are the litter boxes covered to reduce stress during potty time? Much depends on the overall temperament of your cat, so choosing a facility that can provide it with the type of care that will cause as little stress as possible is vital.
Horses and Exotic Animals: Are There Other Options?
If you own large animals, such as horses, goats, or other livestock, or if you have exotic animals such as ferrets, large birds, or reptiles, your boarding choices may be severely limited (really I thought I could just take them to the dog boarding place :) ). However, there are other choices, and one of the most affordable is to hire a local pet sitter. Many pet sitters are experienced with a wide variety of animals that include large or exotic pets, which is an advantage for you as a pet owner if you happen to have more than one kind of large or exotic pet. Pet sitters who have experience with horses are especially beneficial when you consider what kind of transportation, food, and veterinary fees you would have to pay to board your horse at a professional stable. Many pet sitters have the know-how to feed your horse, groom it, turn it out to graze, and if needed, even exercise it, and all in familiar surroundings. Remaining in familiar territory is also vital to the health of many exotic pets, as they may feel stress more keenly than cats or dogs.