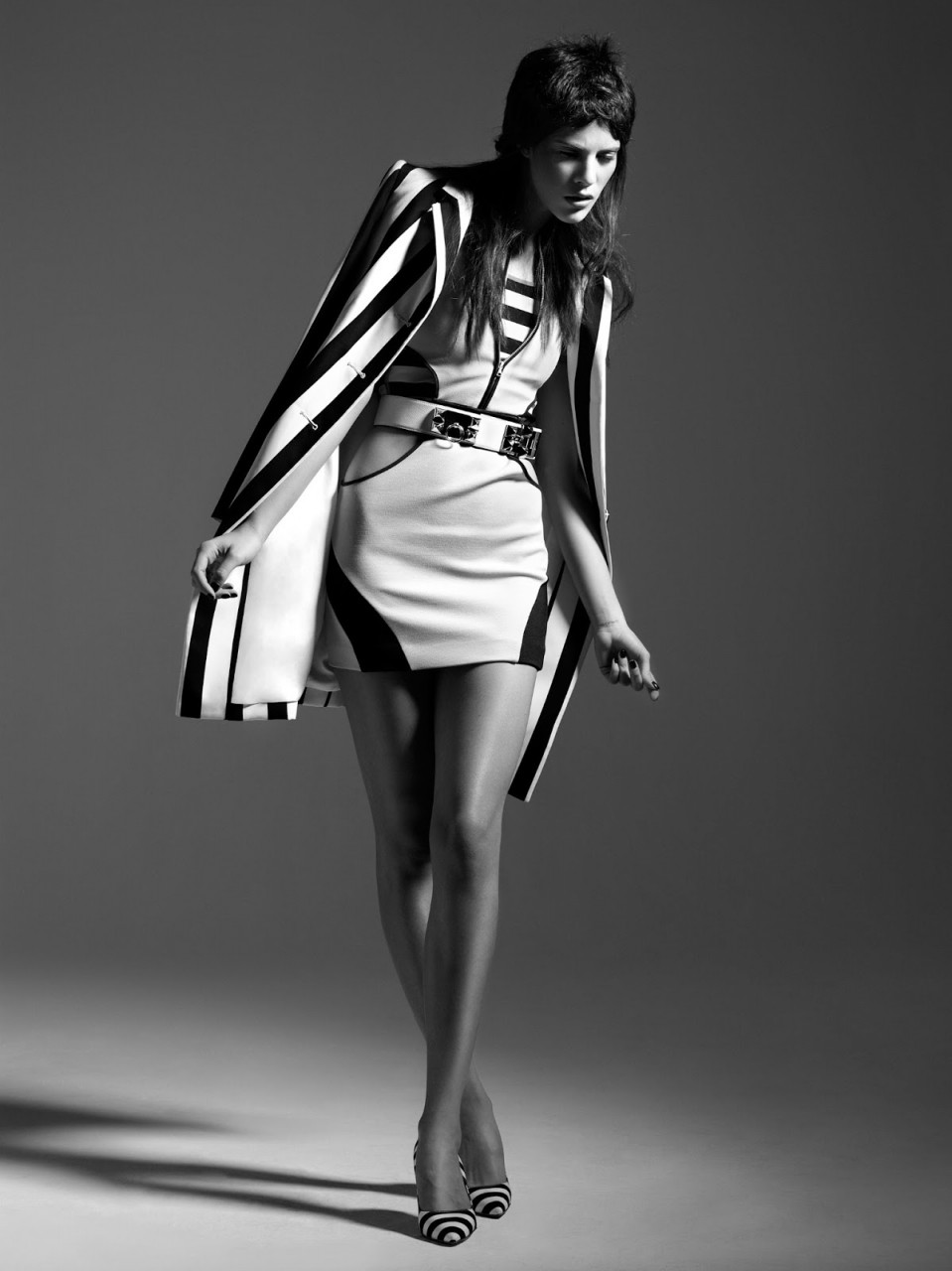 Have you ever wondered what it is like to be a professional model? Some girls dreamed about it when they were young and they fantasized so much of catwalks, cameras and advertisements, that it all stayed just a dream for them. However, being beautiful on a billboard and TV commercials requires special skills, not just having natural beauty. Even if you meet professional model in the streets, it is highly unlikely that you would recognize her.
Beyond the body
The world of modelling is emerged in the large and powerful industry of modern fashion but it has not stopped there. If you are not highly adaptive person ready to transform quickly, keeping the pace with new trends, you might not be the right person for this job. Your perfect physical characteristics can be a great benefit, but if you are not ready to give yourself completely to this business, you should better invest your time and effort into something else. It is a fast world with high expectations, and if you are lucky enough to be noticed on a casting and picked to do a show or a photo shoot, you are just on the beginning of your career.
What they expect from you
You are expected to be hard-working, open-minded, willing to cooperate, warm, communicative, cheerful and always ready to accept criticism and praise for your efforts. Whether they want to admit it or not, fashion designers want you to be slim and always in shape. Be prepared to start your day at 4 AM, just so you can keep up with your schedule. But this does not mean that you will have enough sleep next night. Depending on a niche you are interested in, different things are going to be expected from you; for example to take special care of your hair, teeth or feet.