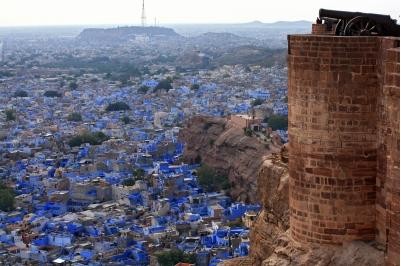 Although the idea of strolling around a tropical island probably appeals to you, it's likely that the thought of actually planning the holiday and choosing a destination does not. With so much choice, it's not always easy to select the right place for your upcoming break. Here, we share a few tips on how to find the perfect holiday destination.
What's the purpose of the holiday?
The first thing to consider is what you want from your holiday - for some people, it's all about relaxation, in which case something like a traditional sun holiday or a yoga retreat in the Caribbean might be good options. You'll have plenty of time to rest, sunbathe and catch up on your reading and will come home feeling relaxed and rejuvenated. However, there are other people who are more interested in experiencing a completely different culture and meeting lots of new people, in which case something like a group trek around Thailand or Argentina could be the perfect choice.