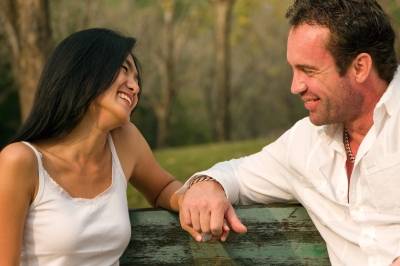 A first date is more like an interview. You need to get the first impression right. Not to mention, what you wear and how you look can make all the difference. Chances are that you are already thinking that you have nothing to wear for your first date. Even men who have an abundance of clothing options often get the same feeling. Some men even start looking for new outfits and sunglasses online. However, dressing up for your first date could be easier that you might image. You just need to get the basics right, and everything will be alright.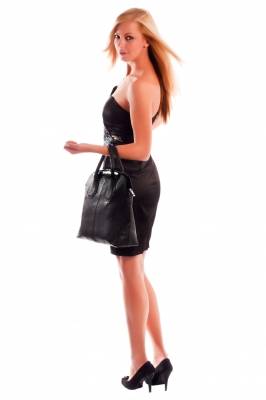 How to Dress up for Your First Date
The first thing to do is to choose your outfits depending on the tone of the event. Where you are planning to meet is an important factor to be considered. Couples mostly meet in restaurants or movie theatres. If you are planning to meet at a theatre, you can consider wearing a decent jeans and t-shirt. However, make sure that you do not wear a hoodie or holey jeans. On the other hand, if you are planning to meet for a dinner or lunch, you should opt for more formal outfits. A formal pant with a semi-formal shirt and nice a pair of shoes could be just perfect for the occasion. The idea is to dress up according to the event.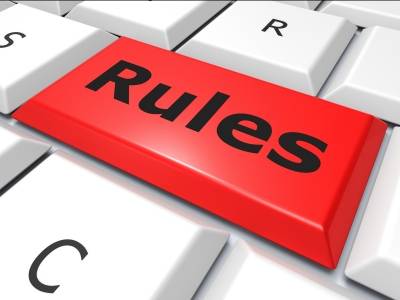 Follow the basic rules – When it comes to fashion, nothing is wrong or right. However, there are some basic rules. Make sure that whatever you wear is clean and well-pressed. Try to avoid black ensembles. Also make sure that you provide equal importance to the accessories like socks, shoes, and cufflinks. Nowadays you can easily get a wide variety of fashion accessories like sunglasses online. You can never go wrong with some basic attire like khakis and casual dress slacks, button-down shirts. Unless you are meeting in a very formal event, you should avoid dress shirts, tie and a suit jacket.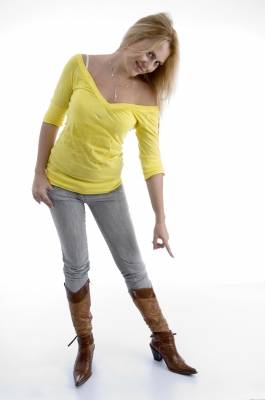 Choose the right footwear – Your shoes should complement your outfits. If you are dressing up with causal outfits like jeans and t-shirts, you can opt for athletic shoes, such as, sneakers, loafers, and slip-ons. Make sure that the footwear is clean and well maintained. On the other hand, if you are planning to wear formal or semi-formal outfits, you can try dress shoes or boots in basic colours like black or brown.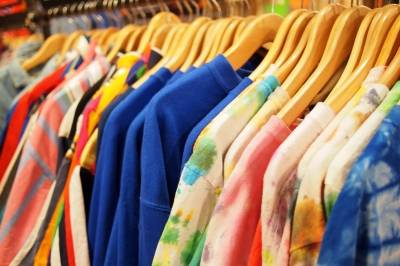 Decide on the colours – One rule of thumb is to stick to colours that are a timeless favourite. For instance, you can choose a shirt that features a combination of white and blue. For pants, brown or black could be a good option. If it is a causal event, you can try more colourful options, such as, cobalt blue, pink, emerald green and dark purple. It is better not experiment too much with the colours of your pants. Any solid colour that goes well with the colours of you shirt or t-shirt should be considered.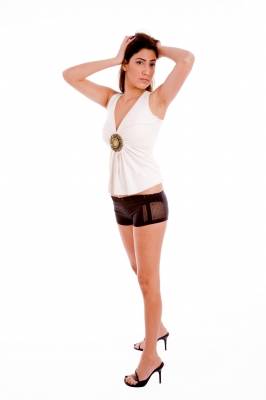 Flaunt you best features – Keep your shape and body type in mind when choosing your outfit. Whatever you wear should be well fitting. Your pant and shirt should be neither too tight nor too baggy. For best results, consider wearing dresses that will accentuate your best parts and hide your flaws. For instance, you can choose to a wear a t-shirt or knit shirt that would help you flaunt your pecs. Similarly, if you are on the heavier side, you should avoid wearing very tight shirts.
It is always a good idea to avoid outfits that you are not comfortable wearing. For instance, if you are not comfortable wearing a particular colour, do not wear it, only because your friends have suggested it.