Technology today allows us to create some great products for gifts or just buying for ourselves. I am looking today at one such website tostadora !
It looks at first glance like they mostly do T Shirts and the T Shirt is the obvious product that you can get your own design printed on but these guys take it a bit further. I Phone Case in point - pun intended, yes you can make a drawing and get it printed on a case. I think it's a great mothers day gift being of the moment.
So I might just add a few of my favourite designs that you can buy anyway as you may feel that you dont have a design to upload anyway or prefer to have something worked on by a pro designer.
SO lets look at some of my favourite T Shirts
Minions vs Iron man - see how you can add your text and in a choice of fonts here we made our own iron man vs minion vs style review !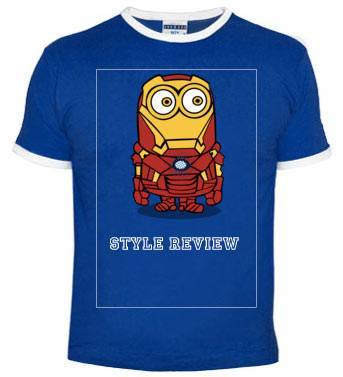 One for the maths class.
World Wildlife Fund - WWF ?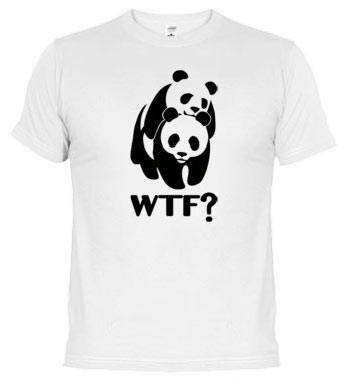 A couple of t Shirts for women that caught my eye.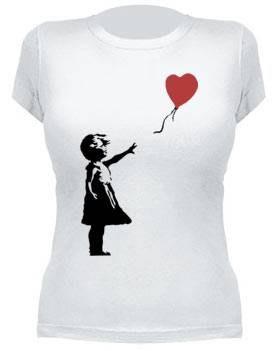 And the Big Bang Theory meets the Minions !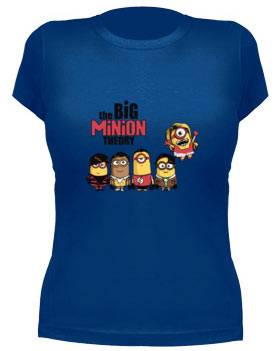 One of the main things Tostadora have done is to get better T Shirt forms (style of the fit) and a bunch you can choose from - for a long time I just hated the cheapness associated with these kinds of funny T Shirts.
Not only T Shirts - but bags and Hoodies too can all get the personal touch..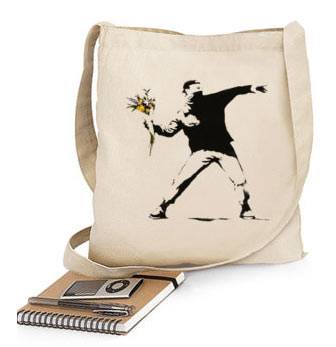 You can keep it simple and upload your own design - or pick from many cool designs like this one - (you can enhance all the designs with text and pics...its amazing what you can do)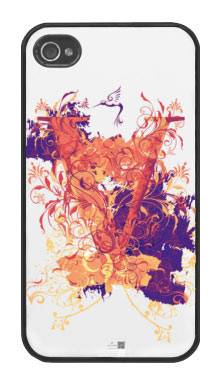 But of course the real power is by uoploading your photos or graphics and adding your own text - here I give examples of what you might do. The products are all also on the good side of value something I always look for.
Whats especially cool ?
You can add your own store within them or start to make your own money too. But as a gift these items become very much loved items to be hoarded for years to come..